Paddon is the first woman elected as Chilliwack-Kent MLA
The Latest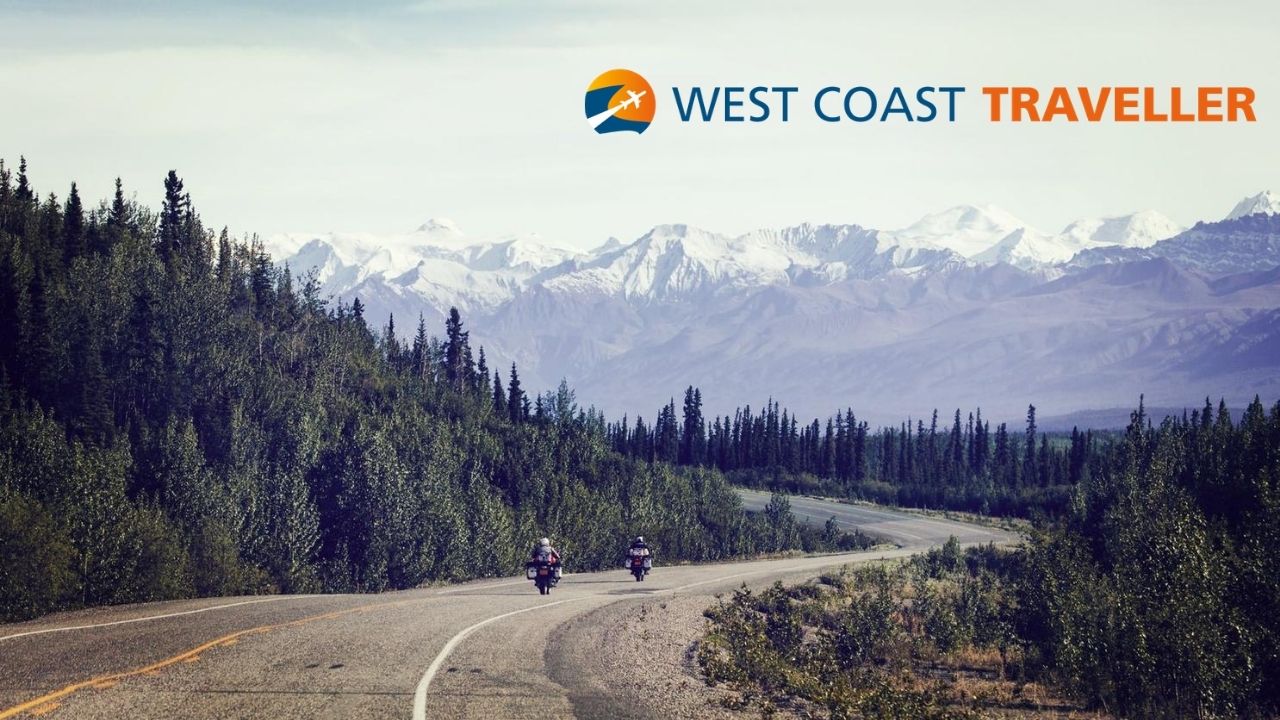 sponsored
Experience. Discover. Explore.
The Canadian Transportation Agency updated its statement on vouchers last week
Shelters also noted an increase and escalation in physical violence
Impress TV
Experience. Discover. Explore.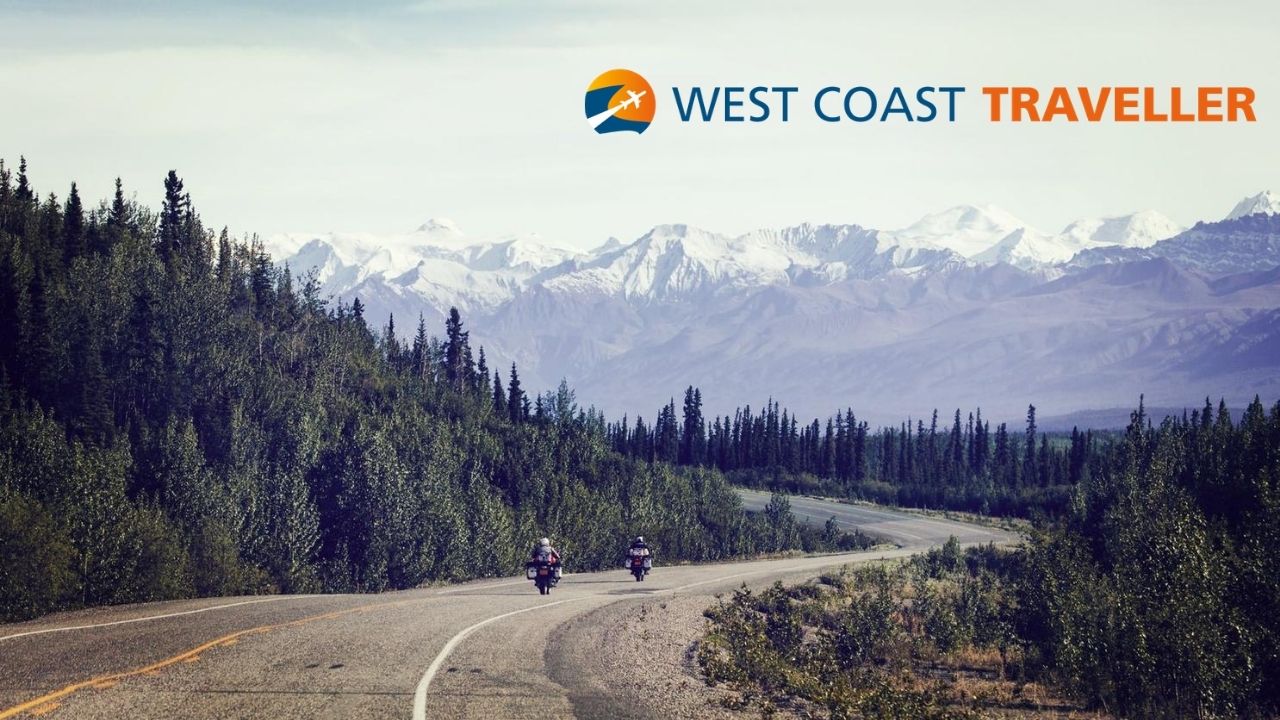 sponsoredWest Coast Traveller
Maradona struggled with substance use and doping accusations throughout his career
Surging virus cases and border restrictions have led to delays, uncertainty
What GOOD are you seeing in your community?
Tell us about your favourite cause. Celebrate friends, family, and neighbours for their acts of kindness. Show your employees volunteering in the community. Ask for needed supplies and volunteers for your cause. Share fundraising event details.
Click HERE to find out how to get featured.
A special thank you to our Community Partners, Good Companies and Local Champions who are essential allies in our mission to build stronger communities. Their support allows causes you care about and volunteers to use the Do Some Good platform for FREE. This increases volunteerism and support to ALL nonprofits and charities in our community.
Planning for future travels: From Banff's birthplace to this iconic hotel, there's lots to discover
Cpl. Cory Lepine serves as a bridge between the law and those who make a living off the land
People from around the world send birthday cards showing young Canoe resident he's not alone
Helen Watson has packed a lot into life – including being in two pandemics
Julie Flett is the winner of this year's TD Canadian Children's Literature Award
Surrey director and White Rock councillor participate in film project
Opinion
BCTF President Teri Mooring asks parents to talk with children about wearing masks in school
'Time and time again, British Columbians have shown resolve and strength in coming together'
eEdition
A partner at Spacious Storage and Malibu Marine
Sleek, modern, minimalist and… gone to the dogs
sponsored
A gift in your Will shows remarkable foresight for your community
sponsored
Brand new Sunny Hill Health Centre launches the next chapter for rehabilitation at BC children's