B.C. has only one bricks-and-mortar marijuana store
Newfoundland and Labrador was the first province to kick off the sale of cannabis, just after midnight local time
Bill Blair shared final words on journey to legalization ahead of official day Wednesday
Kent councillor-hopefuls answer the Observer's questions
Village councillor-hopefuls answer the Observer's questions
Impress TV
A must see! A new video series on Fraser Valley real estate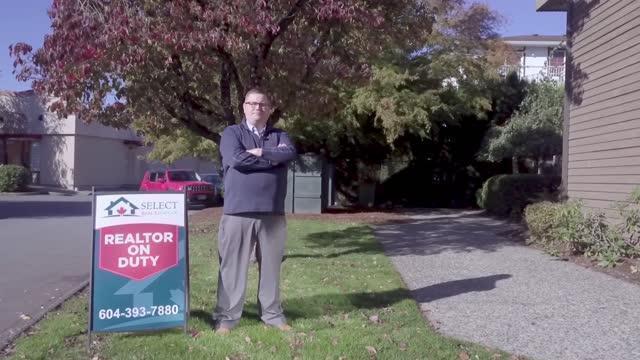 sponsoredMore videos
G-Men registered a record 71 shots in a 6-2 home triumph over Swift Current Tuesday in Langley.
Vancouver wins without star rookie Pettersson
Vancouver police chief says they're 'ready' for legal pot, cyclist struck in Surrey and more
B.C. dad sues province over children on transit, fires in Surrey and more
The brew aims to raise food waste awareness and provide funds for the food bank
October's purple lights to shine a light on domestic abuse, but women still face violence daily
Prince Harry and his wife Meghan are on a 16-day tour of Australia and the South Pacific.
Held at the Sardis Community Church, the concert celebrates his career and new album release
Opinion
Claire Trevena responds to Andrew Wilkinson on NDP union policy
Thousands on waiting list while anti-capitalist bullies get priority
eEdition
Kim XO, lets you in on the latest fall fashion trends on Fashion Fridays on the Black Press Media Network
Kim XO, lets you know the best online shopping tips during Fashion Fridays on the Black Press Media Network