No convocation ceremony due to pandemic, but grads receive 'celebration box'
The Latest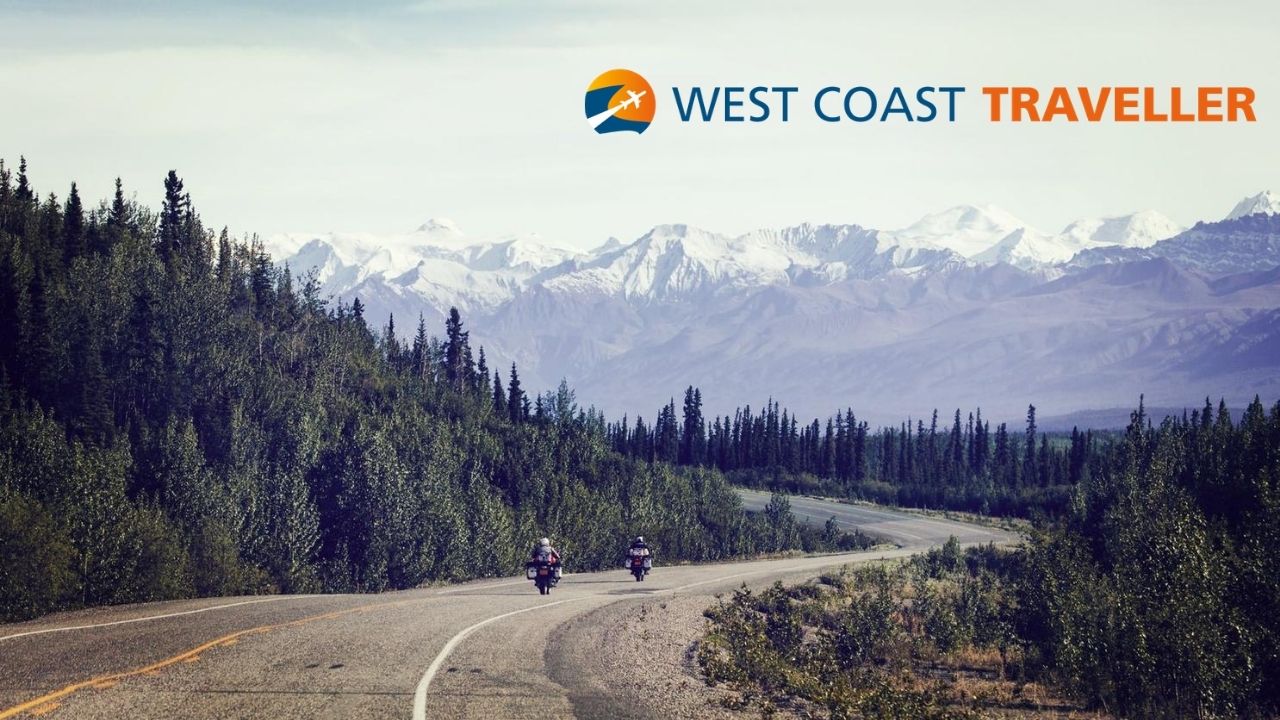 sponsored
Click below to start planning!
Amy Cooper released an apology through a public relations service
Chains announced they were ending the pandemic pay bump because the pace of business had eased.
Impress TV
Click below to start planning!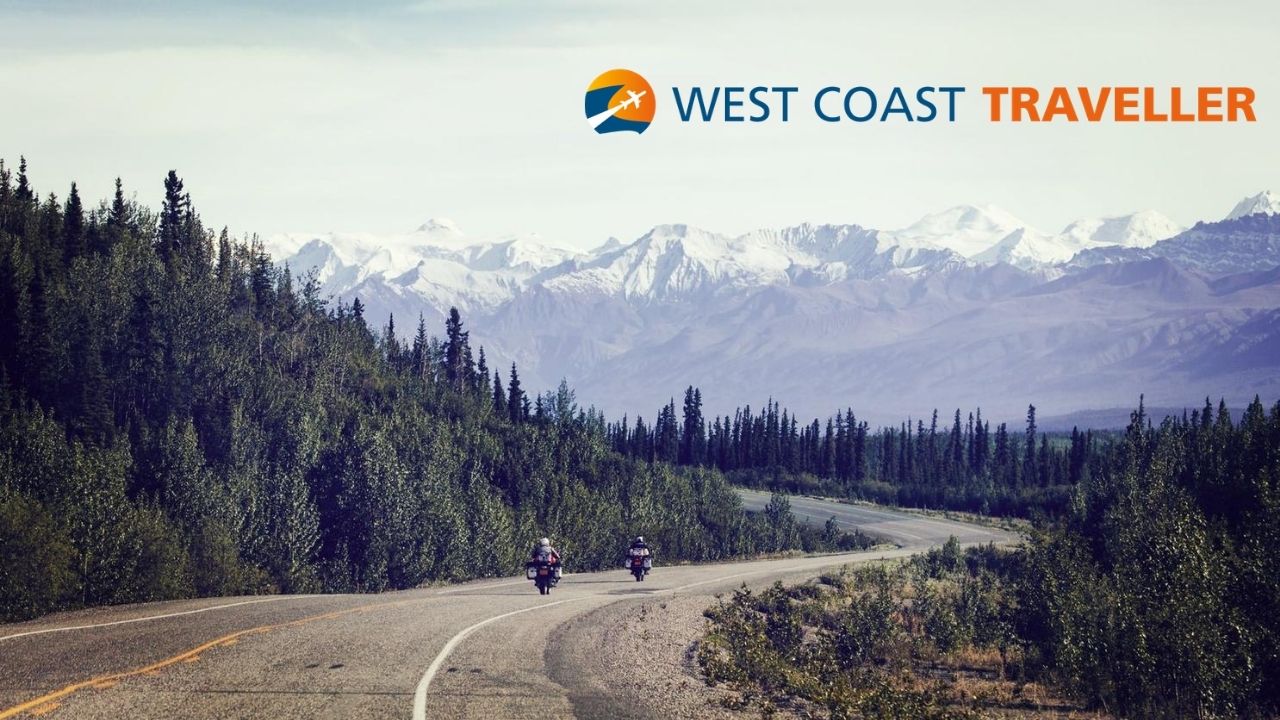 sponsoredWest Coast Traveller
Abbotsford-based basketball team kicks off CEBL Summer Series on July 26
The Canadian Paralympic Committee announced Gary Longhi's death Friday
'This is why we have chosen to live here since time immemorial,' Chief Wayne Sparrow's nephew says
Get your camera ready to capture landscapes, wildlife, portraits and more!
These are the dog days of summer. How much do you know about dogs?
Retired Surrey firefighter Ron Henze began project for friend's dad to fill time during pandemic
During Cordero's hospitalization, Kloots sent him daily videos of her and their 1-year-old son, Elvis,
Concert sold out within hours but will be available on video
Opinion
Finally, Washington's NFL team would have a name everyone could cheer with pride
Wayne Northey of Agassiz is hopping mad about his parking ticket
eEdition
Boulevard congratulates the grads of 2020 on reaching this milestone occasion. We…
Boulevard Magazine sits down with Tara Swaren
sponsored
All the amenities, none of the crowds: Discover Sugar Lake
sponsored
Local know-how, economies of scale come together in Shelter Point sanitizer