Club is looking for a variety of items
The Latest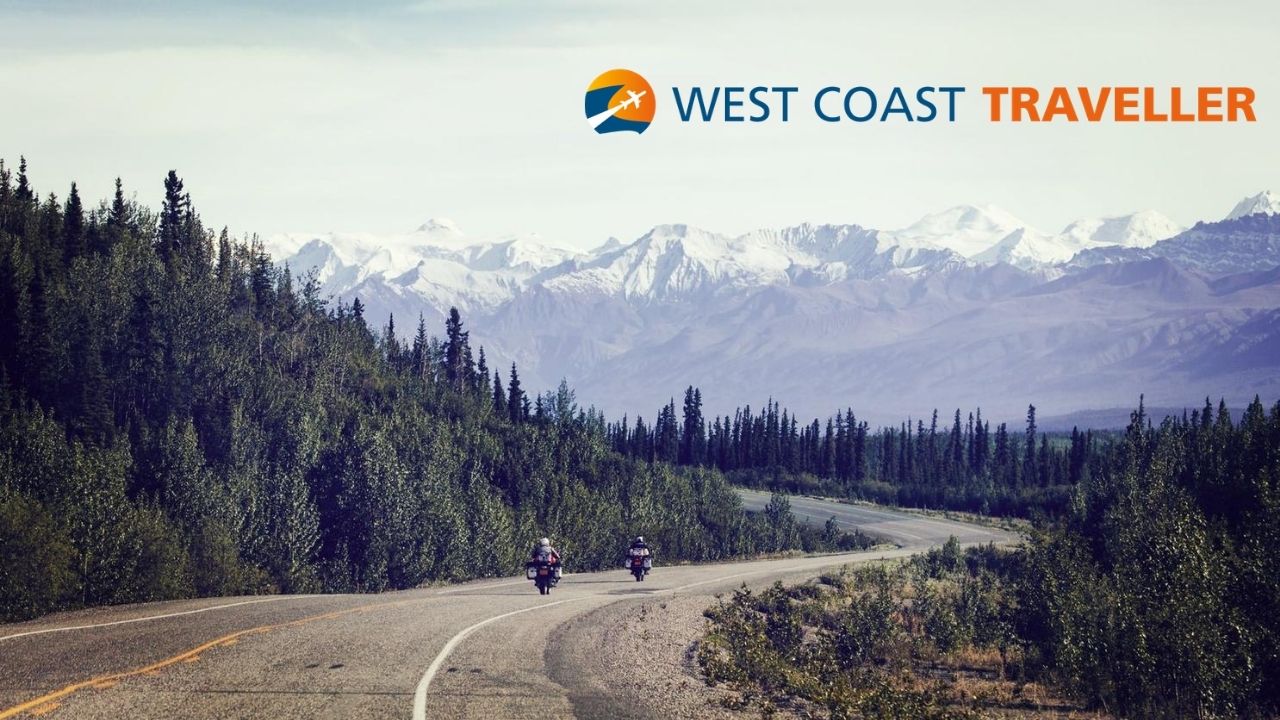 sponsored
Experience. Discover. Explore.
After the call, the Conservatives said Trudeau raised neither of these incidents with O'Toole
Hospitalizations reach more than 300 across the province
Impress TV
Experience. Discover. Explore.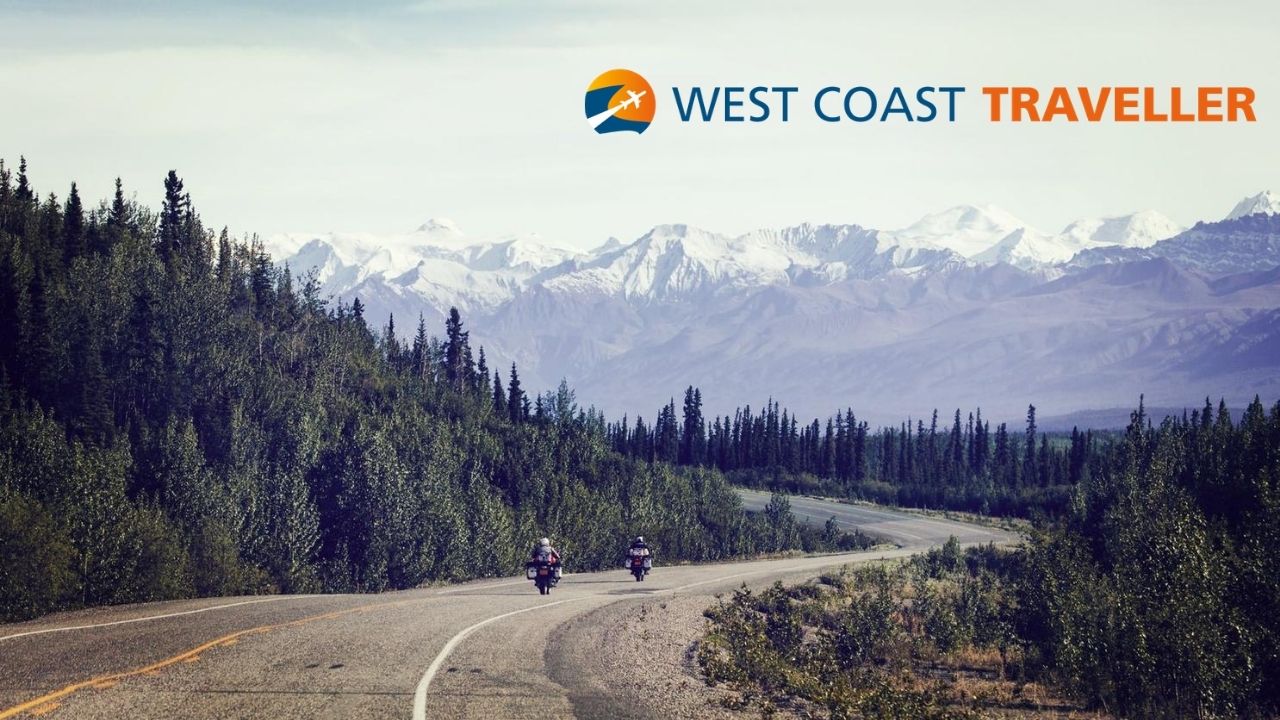 sponsoredWest Coast Traveller
Soccer goalie joined gridiron team after kicker shortage due to COVID-19
The Jets will offer something similar to what the Chilliwack Chiefs have across town
What GOOD are you seeing in your community?
Tell us about your favourite cause. Celebrate friends, family, and neighbours for their acts of kindness. Show your employees volunteering in the community. Ask for needed supplies and volunteers for your cause. Share fundraising event details.
Click HERE to find out how to get featured.
A special thank you to our Community Partners, Good Companies and Local Champions who are essential allies in our mission to build stronger communities. Their support allows causes you care about and volunteers to use the Do Some Good platform for FREE. This increases volunteerism and support to ALL nonprofits and charities in our community.
Twice scaled-down wedding 'proof that good things still happen during bad times'
It was made in a time when even hockey's top stars would squeeze every possible ounce of life out of their equipment
Municipal, provincial dignitaries to volunteer
Deadline for order placement is Nov. 28.
UBCIC is among several Indigenous groups lambasting the Vancouver-shot series
February start for 'immersive concept' touring exhibition of Dutch master's works
Opinion
'We didn't know how bad it was until I tried to return to work'
BCTF President Teri Mooring asks parents to talk with children about wearing masks in school
eEdition
A partner at Spacious Storage and Malibu Marine
Sleek, modern, minimalist and… gone to the dogs
sponsored
A gift in your Will shows remarkable foresight for your community
sponsored
Brand new Sunny Hill Health Centre launches the next chapter for rehabilitation at BC children's