Mike Wilson fears the same treatment he received Nov. 2 by security guards will happen to others
Dr. Patricia Daly says more people are dying alone in the city than elsewhere in the province
A further $150 million is to be used for clean growth and infrastructure projects
Impress TV
London Drugs: Flu shots can prevent a potentially fatal disease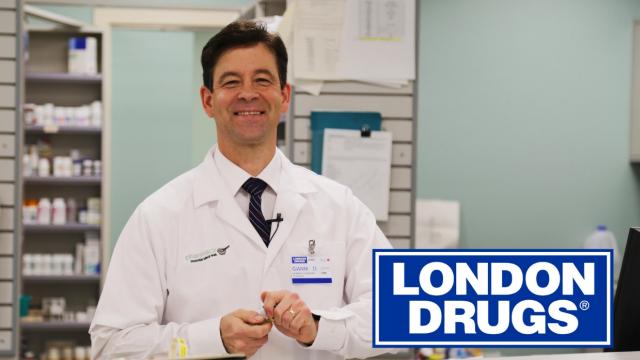 sponsoredMore videos
DeVone Claybrooks has filled out his staff for the 2019 season
Finland plays Denmark on Wednesday, United States takes on Czech Republic on Saturday
Was there any pop culture this year? Of course there was.
B.C.'s top cop says Surrey needs more Mounties, nublication ban lifted on name of girl killed in Abbotsford school stabbing and more
Send us pictures of your National Lampoon-style lit-up homes, nativity scenes or North Pole playlands
From Dec. 14 through Jan. 22, library patrons can "pay" their fines while helping local food banks
"Spider-Verse" has been very well-received among critics, and audiences in exit surveys gave it a rare A+ CinemaScore.
Radiohead, the Cure, Roxy Music and the Zombies will also be ushered in at the 34th induction ceremony
Opinion
Opposition leader sees unpredictable year ahead in 2019
Parksville resident Bernie Smith points to other offensive holiday tunes
eEdition
Kim XO, lets you in on her style secrets each Fashion Friday on the Black Press Media Network
Picture-perfect treats to savour and share