Resident Ed Wood writes about safety concerns he feels needs to be addressed with the new rink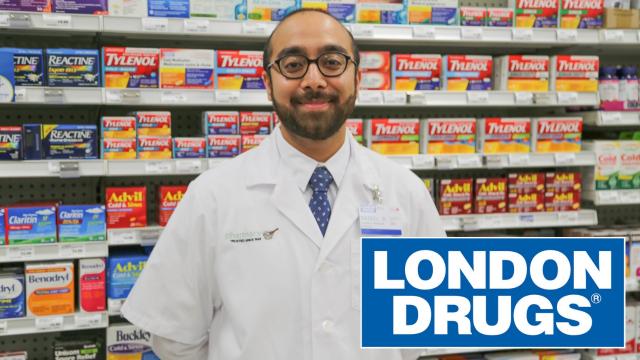 sponsored
London Drugs: How to effectively fight a flu or cold
Canada legalized cannabis for non-medical use on Oct. 17, 2018,
Troy Gold was last seen on Oct. 1, 2018, at his Kamloops home before being found dead
Canadians head to the polls Oct. 21
Many leaders remain in B.C. for the final hours of the campaign
Impress TV
London Drugs: How to effectively fight a flu or cold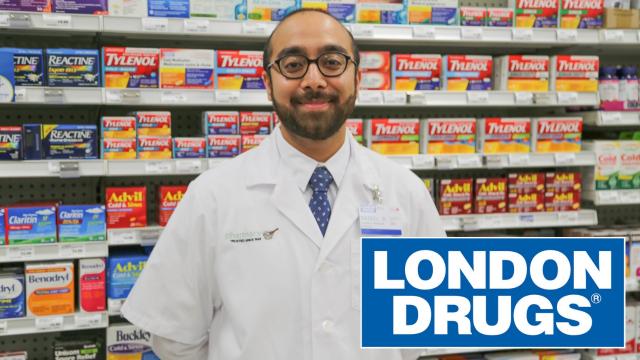 sponsoredMore videos
The Canadian was ranked No. 34 in the world prior to this week's action
Cole Shepard is off the injury list. This was bad news for the other team.
Moose Jaw is fresh from knocking off Stor-Elvdal as the town with the world's tallest moose statue
Kim XO, helps to keep you looking good on Fashion Fridays on the Black Press Media Network
New CBC film focuses on how Canadians are feeling prior to federal election
Hope home baker offered up a dish Hallmark film crew just couldn't refuse
Opinion
Ecologists have been sounding the alarm for decades
ICBC slowly being dragged into the 21st century
eEdition
Kim Appelt is coming to Vancouver to help you style H&M's new knitwear for fall
Fitness duo Victoria Courtnall and Hayley Gustavson add to their exercise empire