Submit your Community Camera photos to news@ahobserver.com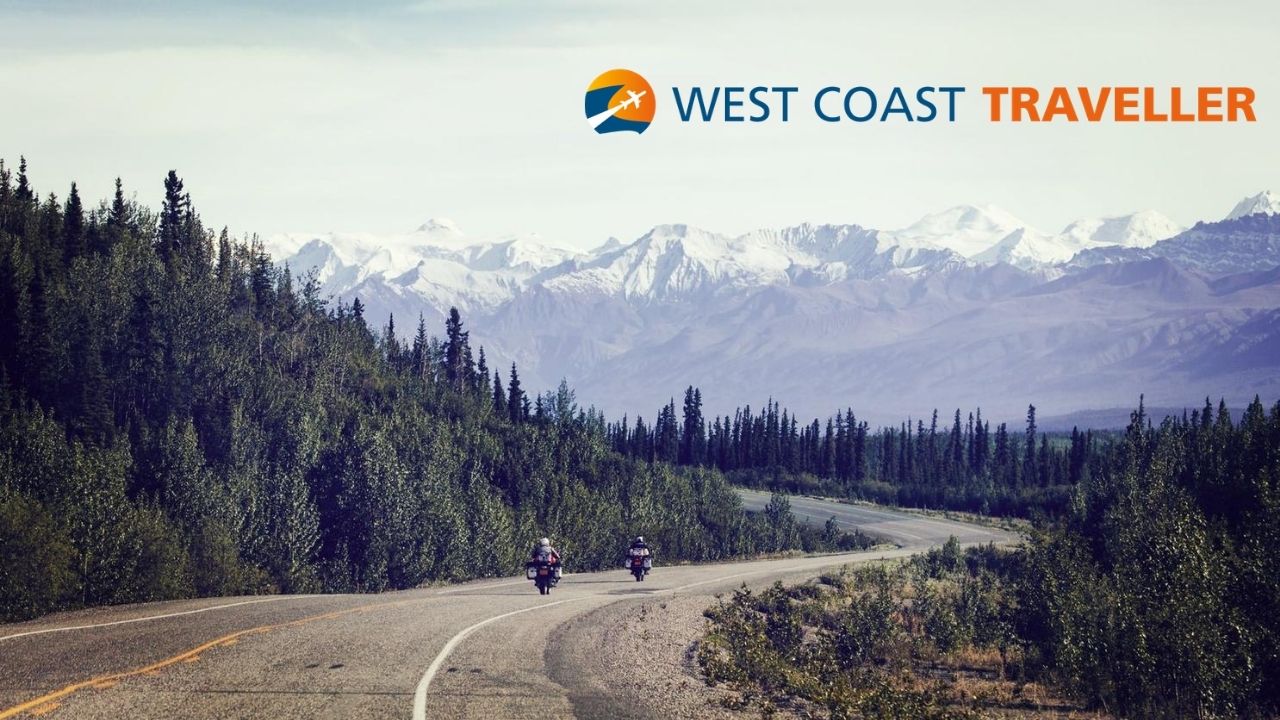 sponsored
Experience. Discover. Explore.
Investigators believe there could be more victims outside of the Vancouver area
Experts and observers say even a U.S. outside the Paris agreement may ultimately end up in the same place
Ayrton Martino and Sasha Teleguine are on the National Hockey League radar
The 18-year-old rookie is using the 2020-21 junior A season to get ready for the jump to Princeton
What GOOD are you seeing in your community?
Tell us about your favourite cause. Celebrate friends, family, and neighbours for their acts of kindness. Show your employees volunteering in the community. Ask for needed supplies and volunteers for your cause. Share fundraising event details.
Click HERE to find out how to get featured.
A special thank you to our Community Partners, Good Companies and Local Champions who are essential allies in our mission to build stronger communities. Their support allows causes you care about and volunteers to use the Do Some Good platform for FREE. This increases volunteerism and support to ALL nonprofits and charities in our community.
Annual display opens Nov. 27; timed ticket reservations available now
Tim Hortons said animal control was called as soon they saw the surprise visitor
Second annual event takes place online on Nov. 20, raising funds for local hospitals
Pod spotted between Comox and Texada Island
Painting among several donated to Art Gallery of Greater Victoria
Runs from 10 a.m. to 4 p.m. Weds. though Sat. until Halloween
Opinion
Pauline Carey of Agassiz is unimpressed by candidates' animal rights stances
Editor Adam Louis says there's no change without making your voice known
eEdition
A renowned B.C. sculptor's journey of art and acceptance
Jennifer Lynch of Skin Sense Laser Aesthetics
sponsored
A gift in your Will shows remarkable foresight for your community
sponsored
Brand new Sunny Hill Health Centre launches the next chapter for rehabilitation at BC children's