Shawn Johnson last seen on June 30 on Main Street
The Latest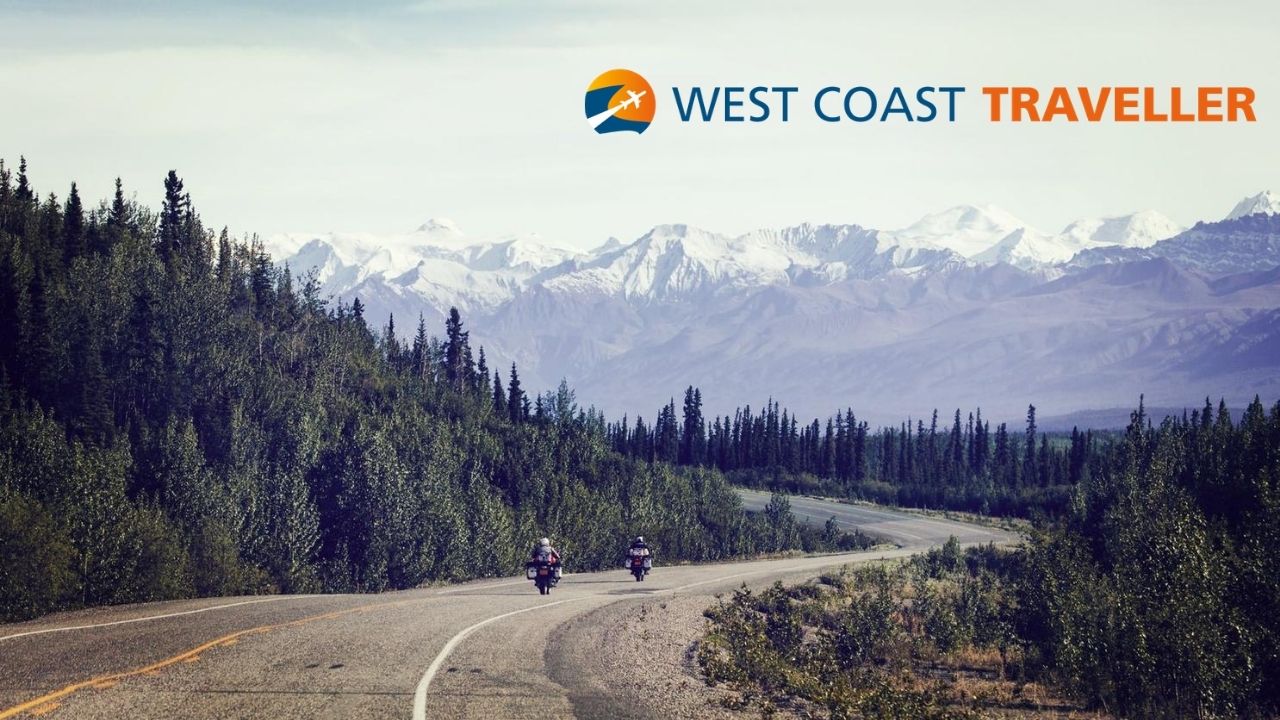 sponsored
Click below to start planning!
Issue emerged after Canadian producers were forced to make a more generic form of aluminum and ship it to the U.S.
Authorities would not immediately say if the person found was Rivera
Impress TV
Click below to start planning!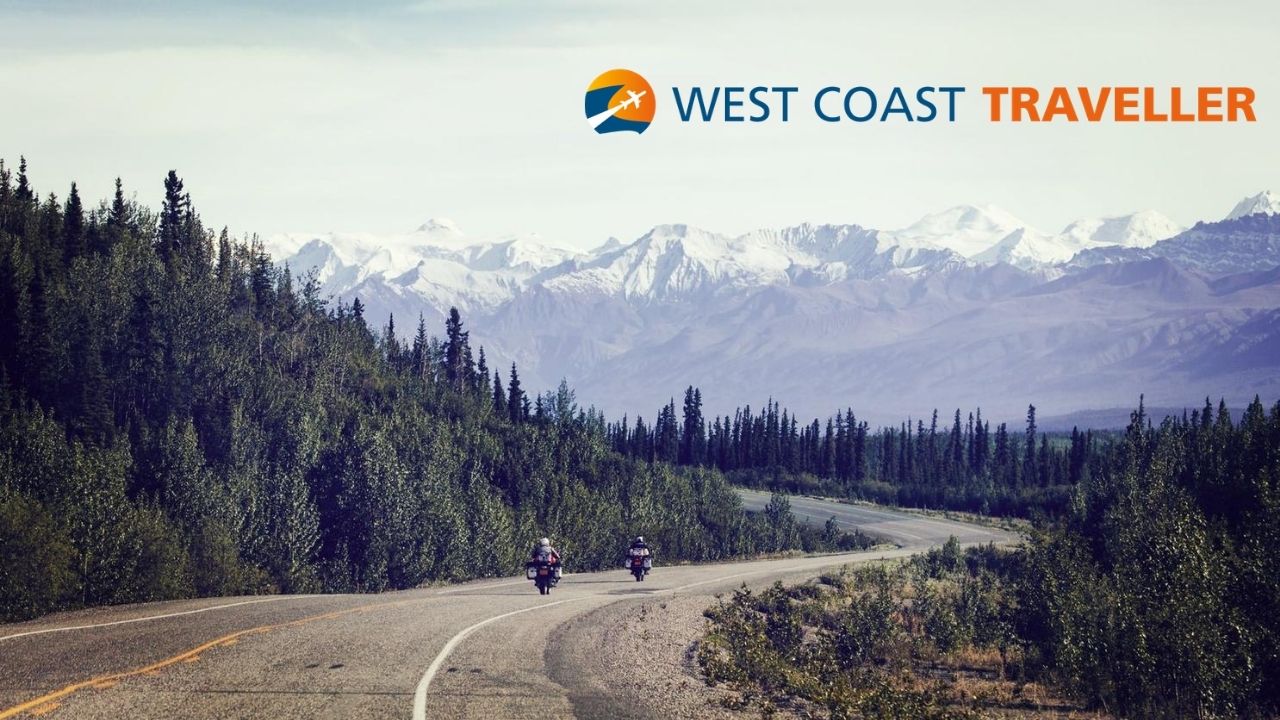 sponsoredWest Coast Traveller
The players themselves aren't to have any contact with the general public
The franchise was given the name back in 1933, when it was still in Boston
You can own Jason Priestley's Terrace Beach Resort in Ucluelet for less than $5 million
Photographer Randy Small captures Comet NEOWISE in early-morning sky
How much do you really know about roads, motor vehicles and car culture? Take this quiz to find out.
Mac the Therapy Dog consoled countless students and staff, as well as wildfire victims
GoFundMe campaign launched for man found dead at summit of Spion Kop
Children's concert, drum making on deck for July 15 and 18
Opinion
Roger Bjaanes of Harrison Hot Springs applauds some great customer service
Grace Storteboom of Agassiz thanks everyone for an amazing birthday
eEdition
Early years at iconic Greater Victoria garden blossoms to future career
Boulevard congratulates the grads of 2020 on reaching this milestone occasion. We…
sponsored
All the amenities, none of the crowds: Discover Sugar Lake
sponsored
Local know-how, economies of scale come together in Shelter Point sanitizer