Man, 24, sent to hospital with life-threatening injuries following attack Wednesday
The Latest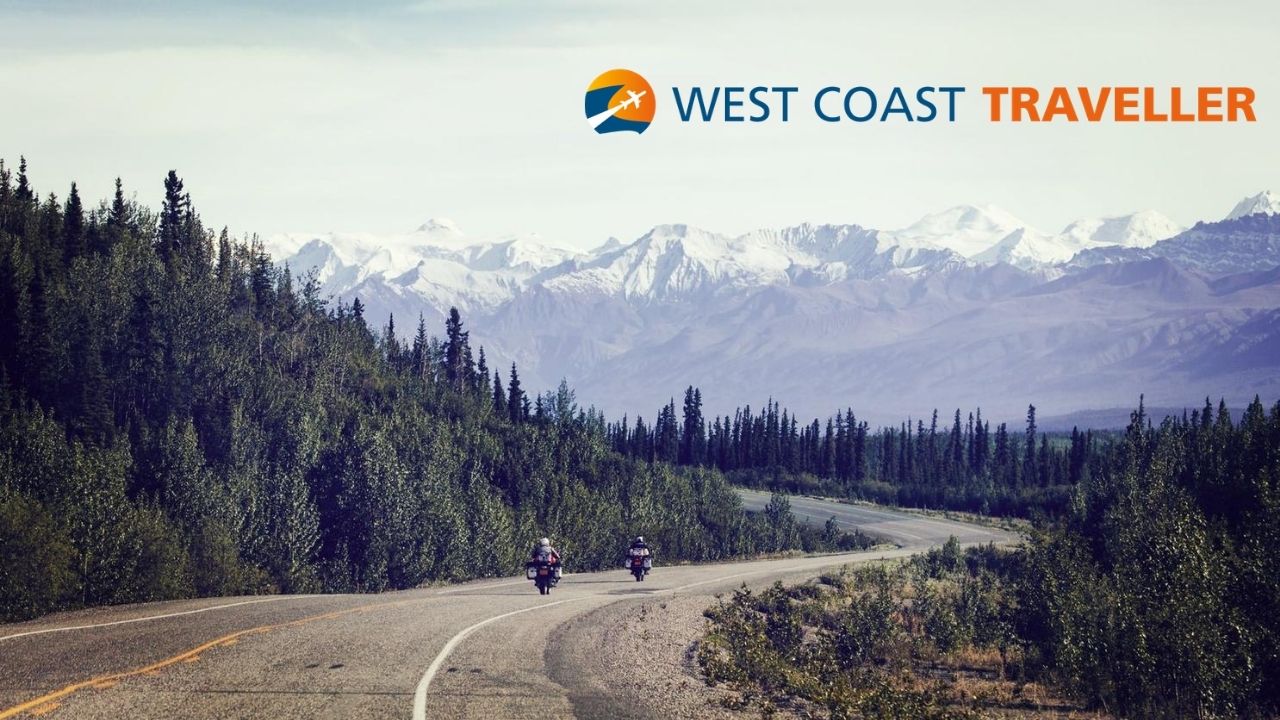 sponsored
Click below to start planning!
British Columbia and Saskatchewan haven't updated their flood maps in more than two decades
Court said women may not have been as careful as they did not know the diagnosis
Impress TV
Click below to start planning!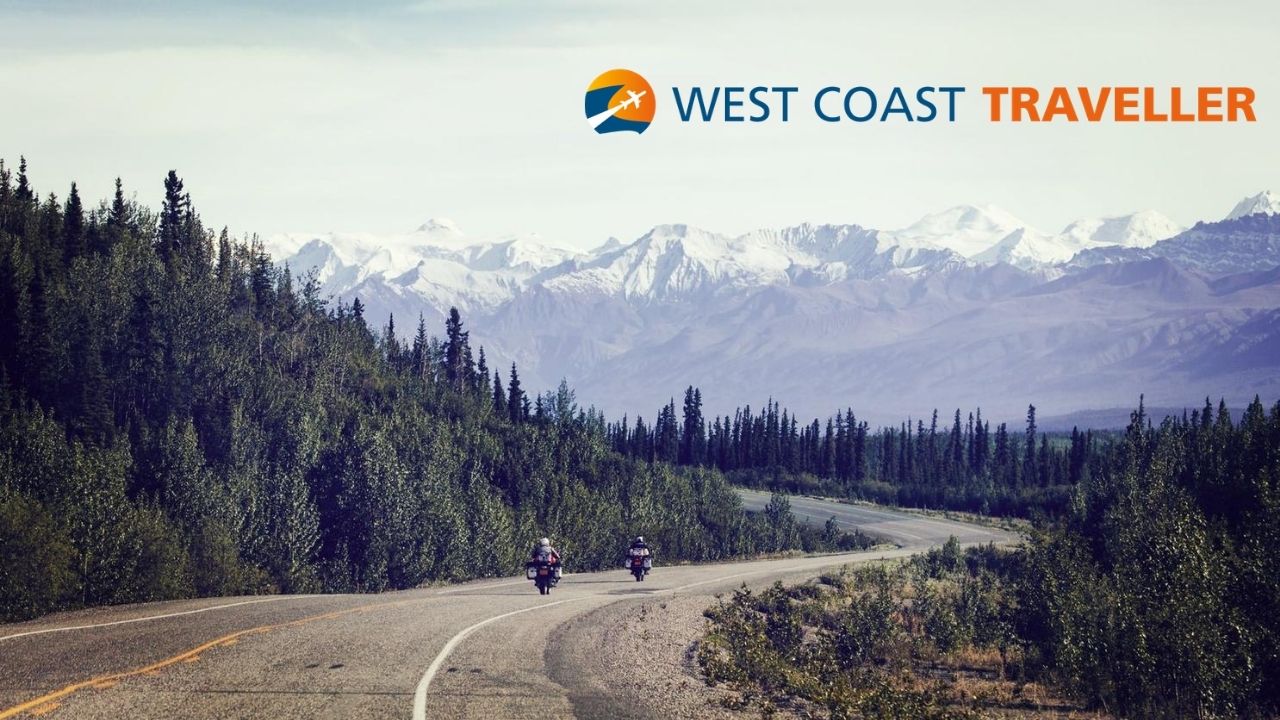 sponsoredWest Coast Traveller
Jacob Markstrom stops 27 shots to lead Vancouver past Minnesota
Roughly 1,500 samples are collected and analysed daily in each city
Facebook has a long tradition of cloning competitive services
Experts say child care solutions are key to keeping women in the workforce
Camp Ignite to take place at Justice Institute on Sunday, Aug. 9
On this B.C. Day long weekend, put your knowledge of our province to the test
The festival is streaming free online this year, but those who pre-register can win passes for 2021.
Harrison Hot Springs was not the only place in Agassiz-Harrison that saw…
Opinion
Stronger tomorrow plan offers blueprint for job-rich recovery, says Jeff Zweig and Greg D'Avignon
With new scams and internet fraud constantly a threat, it's important to stay on top of accounts
eEdition
Brewing Success
A sit down with Lisa Williams
sponsored
All the amenities, none of the crowds: Discover Sugar Lake
sponsored
Local know-how, economies of scale come together in Shelter Point sanitizer