Farmers in Agassiz, Rosedale still unsure how fires started
The Latest
According to the IIO, a court is ordering Vancouver police to co-operate with an investigation into a fatal shooting
The first-of-its kind warning sensors are developed by Ocean Networks Canada
Agassiz-Harrison's trustee-hopefuls answer the Observer's questions
Kent councillor-hopefuls answer the Observer's questions
Impress TV
A must see! A new video series on Fraser Valley real estate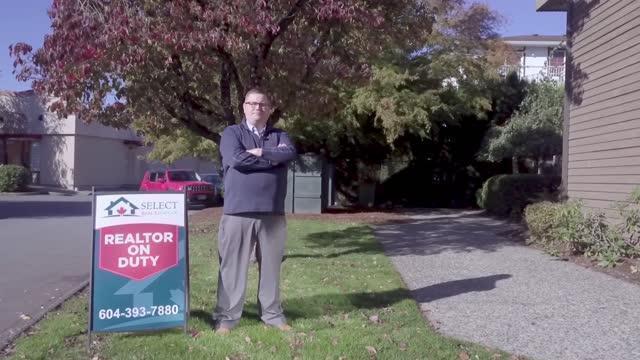 sponsoredMore videos
Around the BCHL is a look at goings-on in the BCHL and the junior A world.
Vancouver thumped at home in MLS action
Shannon Chiarenza, a Vancouver mom of two, started weedmama.ca to act as a guide for newcomers to legal cannabis, specifically mothers
The Grade 9 student wanted to give away tickets in the spirit of inclusivity
Andrea Brennan serves Fernie at pivotal time in church's history
Katherine McParland grew up in foster care and lived on the streets
The puppeteer who has played Big Bird on "Sesame Street" is retiring after nearly 50 years on the show.
Prince Harry and his wife Meghan are on day two of their 16-day tour of Australia and the South Pacific.
Opinion
Claire Trevena responds to Andrew Wilkinson on NDP union policy
Thousands on waiting list while anti-capitalist bullies get priority
eEdition
Kim XO, lets you in on the latest fall fashion trends on Fashion Fridays on the Black Press Media Network
Andrea Brennan serves Fernie at pivotal time in church's history