Agassiz realtor Freddy Marks says PR in his home country shows party elites can never be voted out
The United Nations says Canada's health care system is "commendable" overall but vulnerable groups still face barriers to quality care.
UVic's CanAssist refined seven prototypes aided by $1.5M government contribution
Impress TV
How A Select Real Estate realtor worked to get a dream home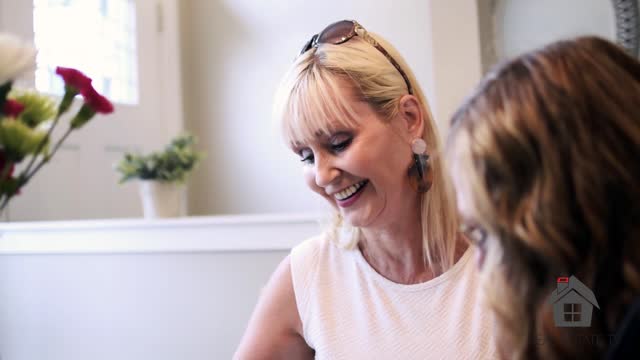 sponsoredMore videos
On the ice, Vancouver G-Men wrap up home stand with a 10-4 win over Regina Friday night.
Vancouver hosts the Montreal Canadiens on Saturday
As some parts of the country brace for cold, parts of B.C. remain warmer than 10 C
70% of Canadians oppose allowing employers to make you get a sick note
Tough decision made to stop seasonal train in its tracks after injury suffered by Brian Minter
Chilliwack's Kayla Penney is heading to Crufts to compete for her first international title
Marvel Comics' co-creator died on Monday at the age of 95
Guitar virtuoso died because of complications from pneumonia at home in Tulsa, Okla. He was 85.
Opinion
Demonize and dog-pile. If you disagree with me, you are not only wrong, you are evil. The enemy…
Health Minister Adrian Dix righting a serious wrong
eEdition
Award winning photography of beautiful landscapes and wildlife
Join a behind the scenes look at a Boulevard Magazine photo shoot