The annual tradition of giving and love continues with the Agassiz RCMP…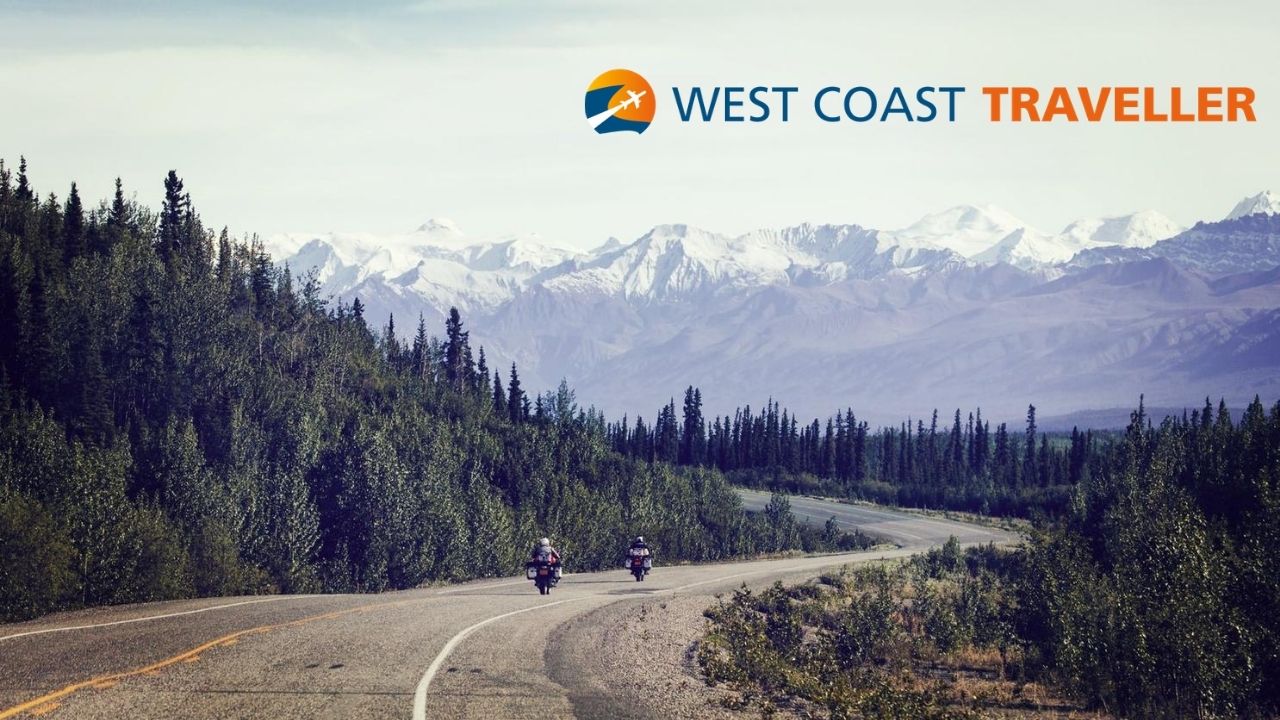 sponsored
Experience. Discover. Explore.
The duchess, 39, said she was sharing her story to help break the silence around an all-too-common tragedy
Ottawa bought the existing pipeline for $4.4 billion in 2018
Impress TV
Experience. Discover. Explore.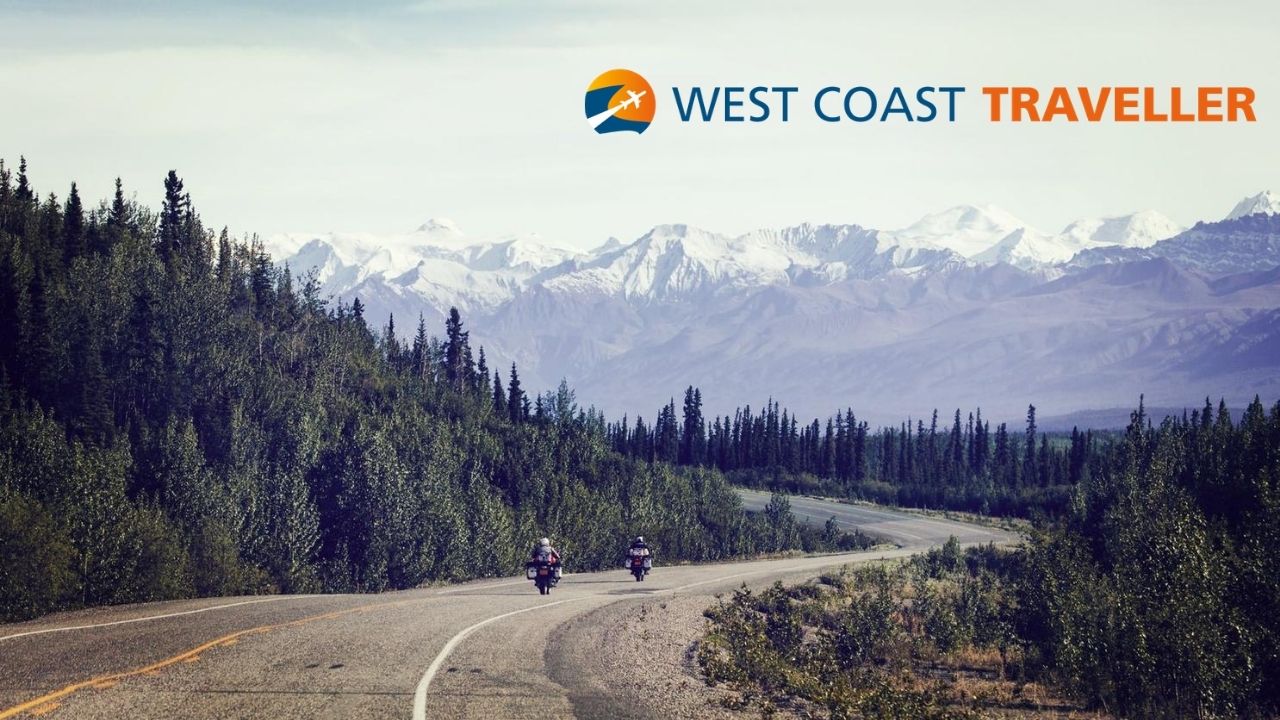 sponsoredWest Coast Traveller
Surging virus cases and border restrictions have led to delays, uncertainty
Fust is hoping to make the team that will compete in the World Junior Hockey Championships
What GOOD are you seeing in your community?
Tell us about your favourite cause. Celebrate friends, family, and neighbours for their acts of kindness. Show your employees volunteering in the community. Ask for needed supplies and volunteers for your cause. Share fundraising event details.
Click HERE to find out how to get featured.
A special thank you to our Community Partners, Good Companies and Local Champions who are essential allies in our mission to build stronger communities. Their support allows causes you care about and volunteers to use the Do Some Good platform for FREE. This increases volunteerism and support to ALL nonprofits and charities in our community.
Planning for future travels: From Banff's birthplace to this iconic hotel, there's lots to discover
Cpl. Cory Lepine serves as a bridge between the law and those who make a living off the land
Helen Watson has packed a lot into life – including being in two pandemics
Rev. Patrick John O'Maoil Mheana to start work at Church of the Holy Trinity Nov. 30
Surrey director and White Rock councillor participate in film project
Ranger Station Art Gallery seeks local artists for upcoming display
Opinion
BCTF President Teri Mooring asks parents to talk with children about wearing masks in school
'Time and time again, British Columbians have shown resolve and strength in coming together'
eEdition
A partner at Spacious Storage and Malibu Marine
Sleek, modern, minimalist and… gone to the dogs
sponsored
A gift in your Will shows remarkable foresight for your community
sponsored
Brand new Sunny Hill Health Centre launches the next chapter for rehabilitation at BC children's