An April Fool's joke falls from the sky.
The Latest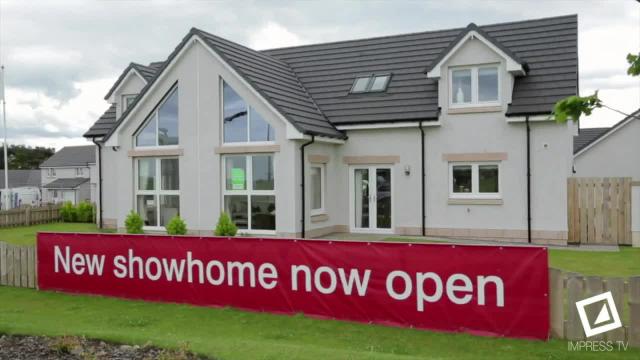 sponsored
Impress TV Promotion
Ryan Grantham, 21, has been charged with second-degree murder
Dr. Peter Donnelly, say data paint a stark picture of the gravity of the situation facing the province
Impress TV
Impress TV Promotion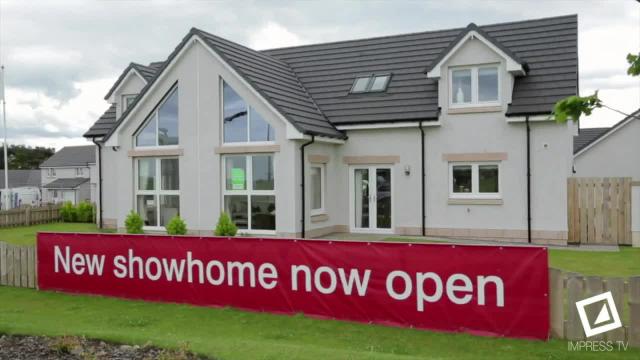 sponsoredMore videos
Greater Victoria set to host 2021 event
Van Vliet places high in B.C. competitions
'You want to keep it as clean as you would normally your hands'
Cloverdale woman will now self-isolate for the next two weeks
Website helping to match volunteers with those who need help with daily errands
One Chilliwack woman has made 125 masks so far, and is still going strong
LISTEN: Quick turnaround for song penned by B.C. Order of Canada musician Phil Dwyer
Singers share sacred choral piece online as antidote for dark times
Opinion
Is the curve being flattened? data on hospitalizations provides a crucial answer.
Get a hobby. Develop skills. Do something.
eEdition
Tips from Cure Artisan Meat and Cheese owner Brad Boisvert
Owner of Foxy Box Nanaimo on fashion and beauty inspiration
sponsored
Fraser Valley dealership makes it easy to get your perfect wheels without shopping the lot
sponsored
Great savings coming up on 2019 lineup