Fields of sunflowers, snapdragons and more opened Saturday (July 17) as part of the annual Cultus Lake Flower Fest.
It's the third year owner Jesse Wegenast has opened his property to the public for them to view the three acres of "beautiful and colourful" flowers, he said.
"Gardening, for me, has been incredibly therapeutic and incredibly fun," he said on opening day July 17.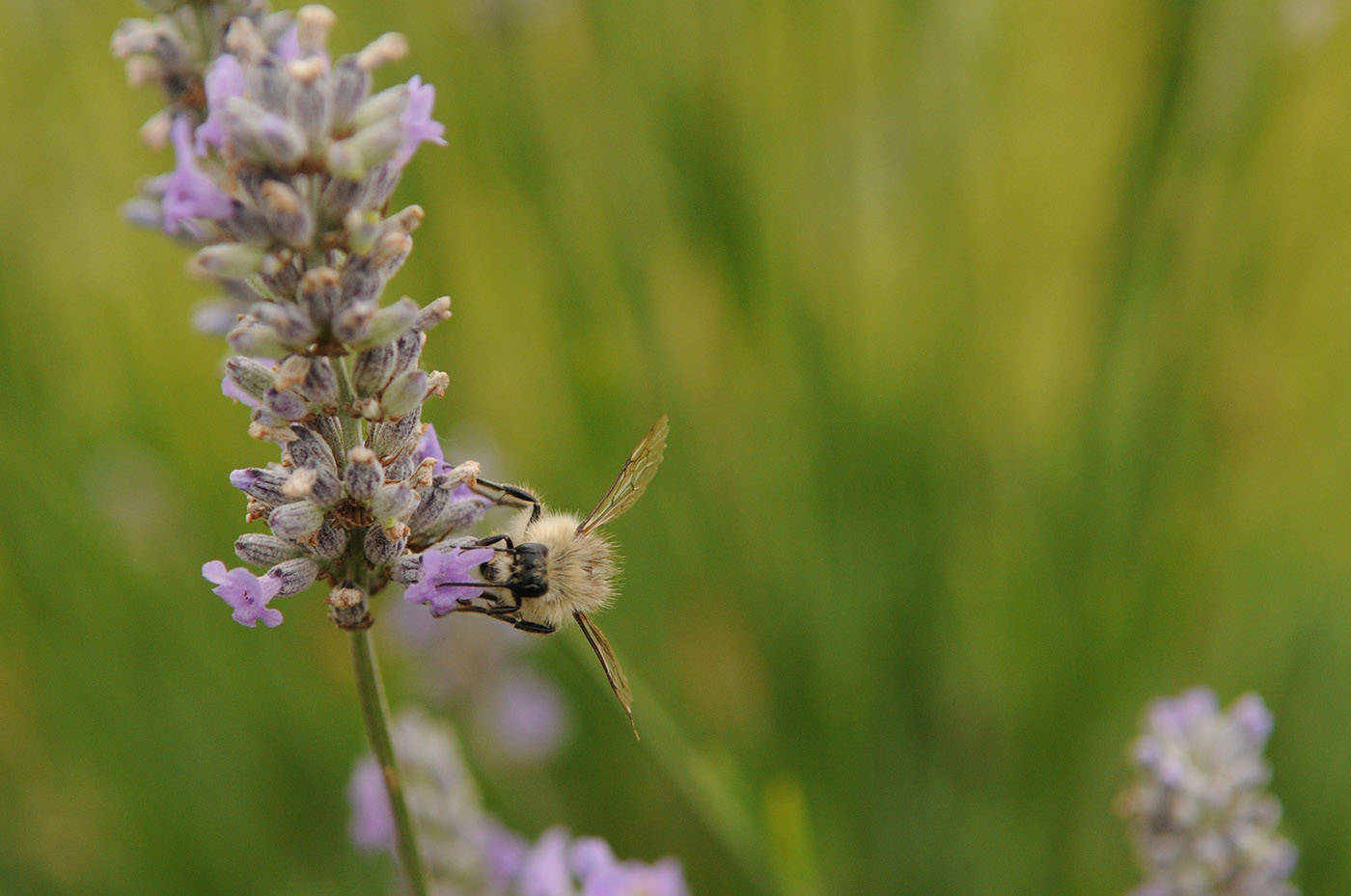 New this year is an array of fragrant lavender amid the dahlias, zinnias and strawflowers.
He also planted a late field of flowers this year to ensure there's still a lot in bloom by the end of the event on Labour Day. Some of the sunflowers will grow to about 10 or 11 feet tall.
Also new this year are lawn games like Yahtzee with giant dice, kettle corn and goats. People can also purchase fresh-cut customized bouquets of flowers.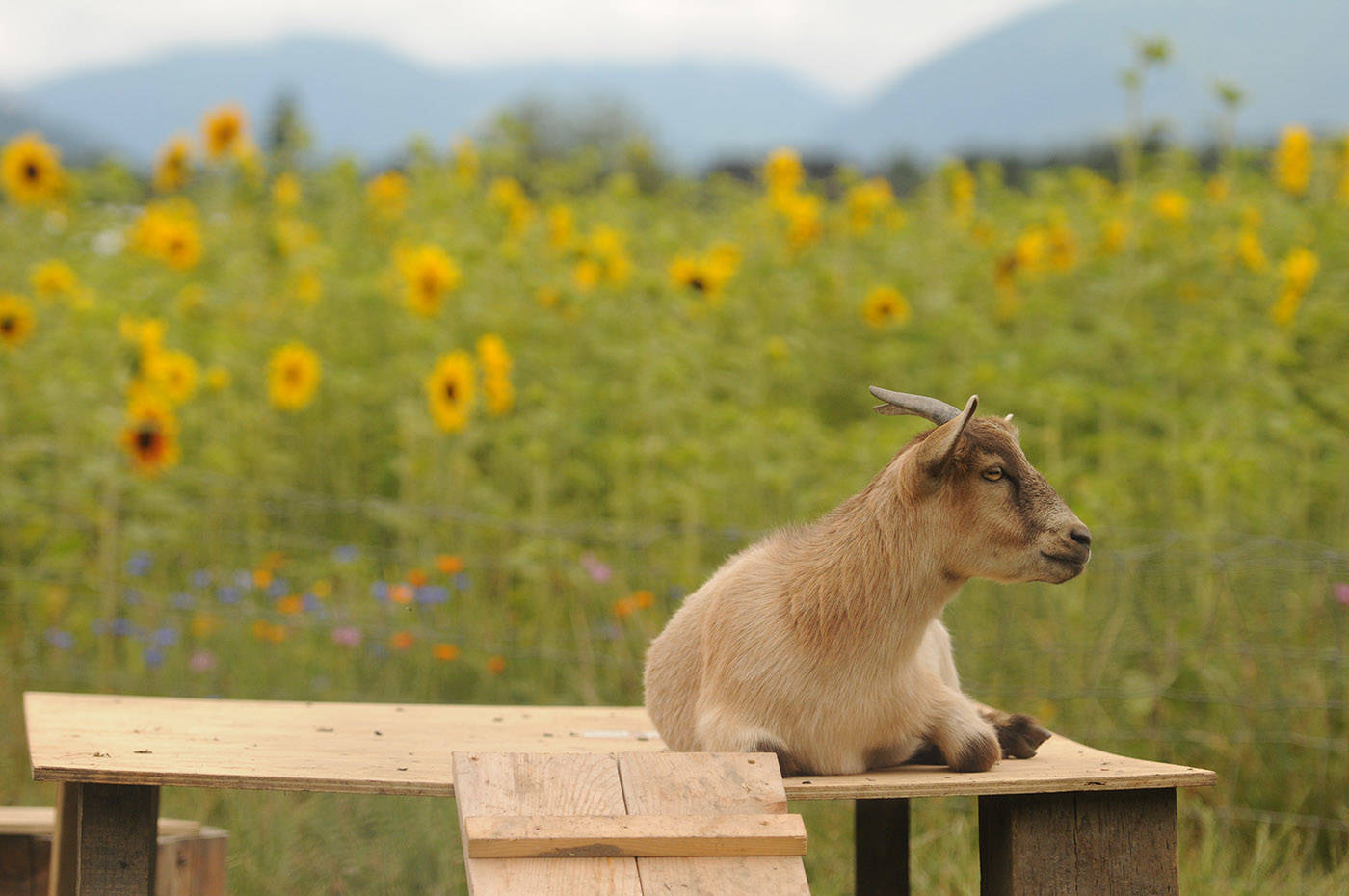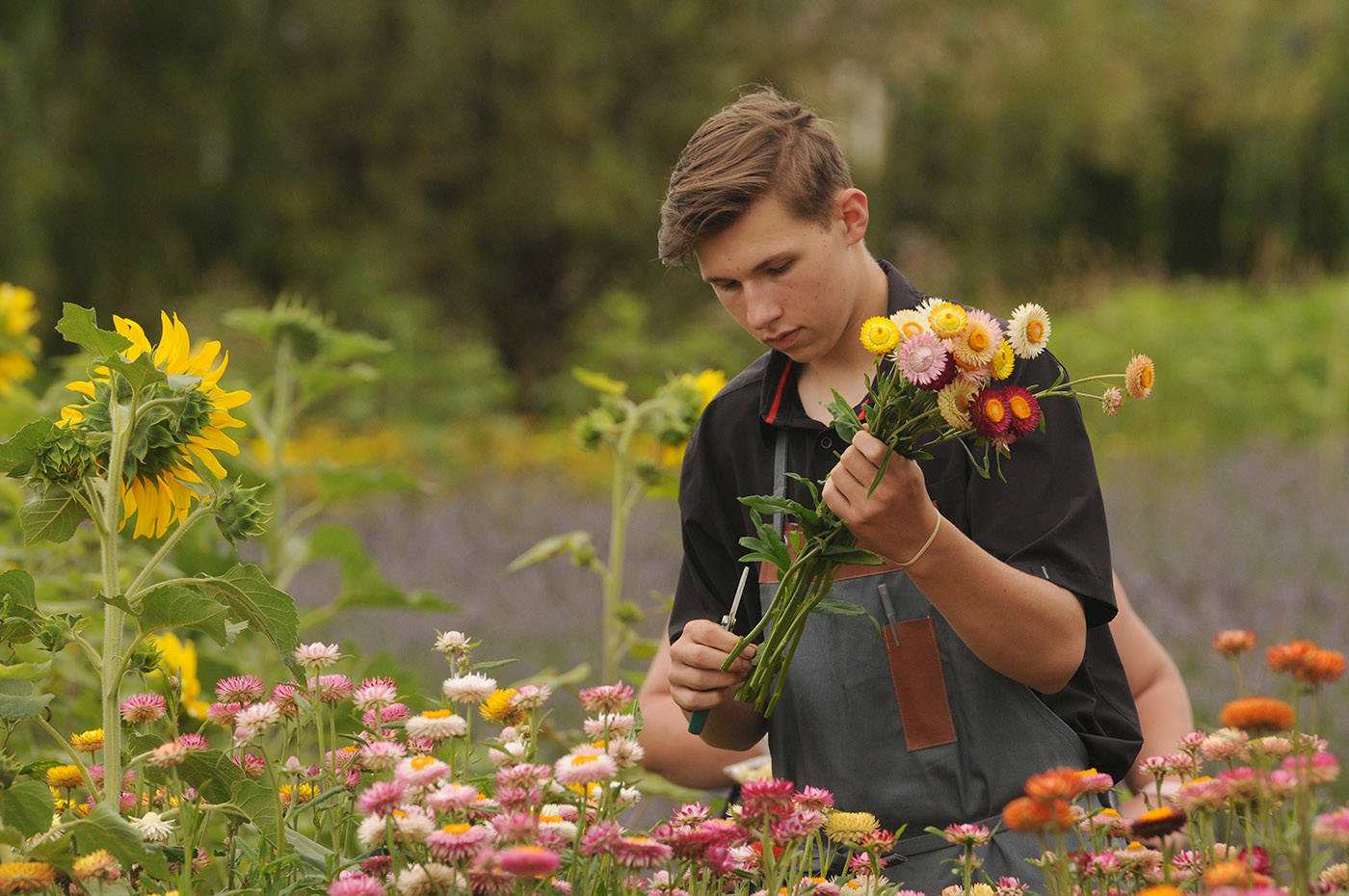 "Everything is very much a family business," Wegenast said, pointing out that the apron he was wearing that day was made by his mother-in-law.
He is hoping people enjoy his fields of flowers as much as he and his family does.
"It's a peaceful environment. It's serene," Wegenast said.
The Cultus Lake Flower Fest is open July 17 to Labour Day and is located at 4215 Wilson Rd. in Yarrow. Tickets are $10, admission is free for children ages 10 and under. To buy tickets and for more info, go to cultuslakeflowerfest.com.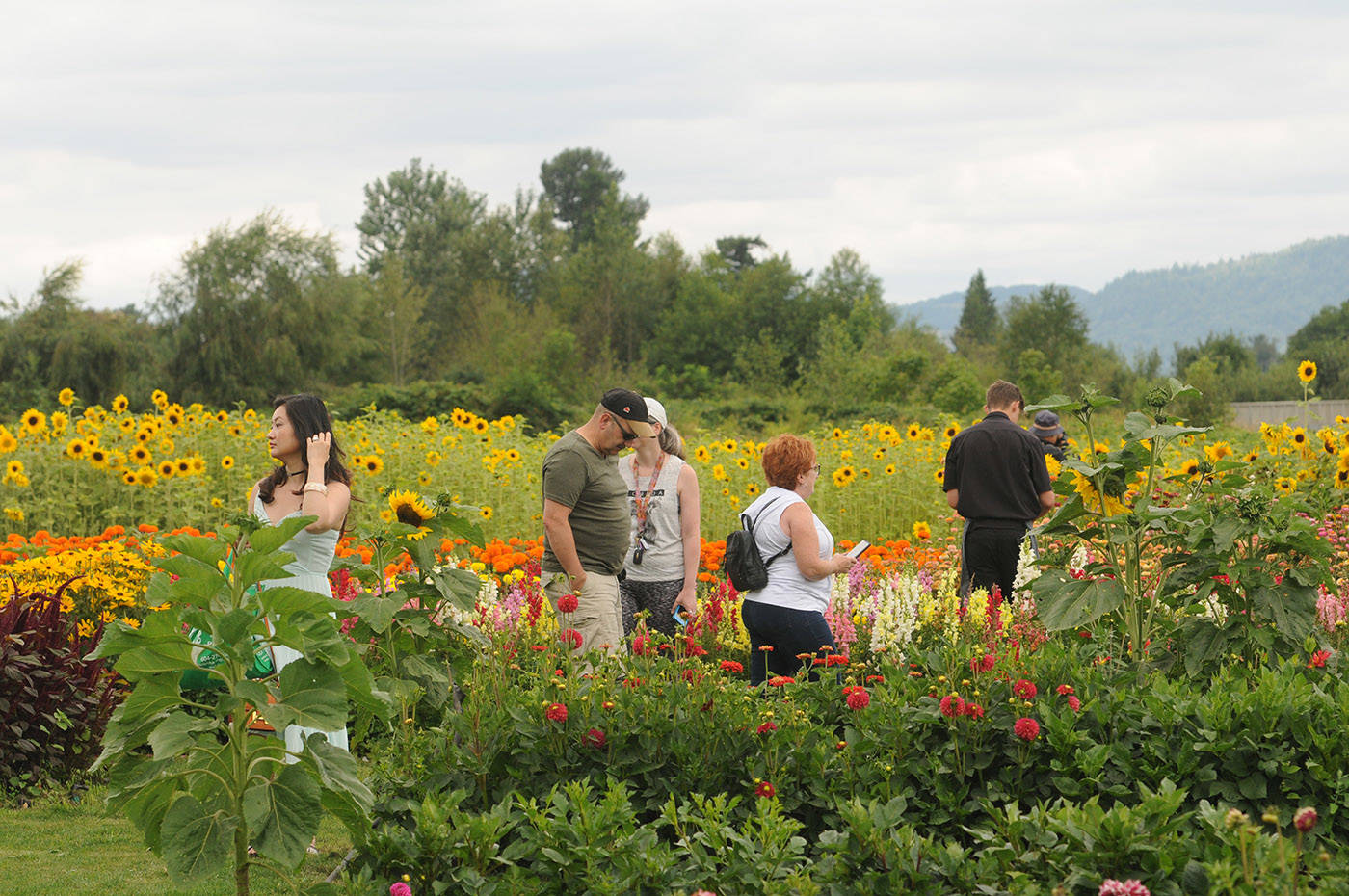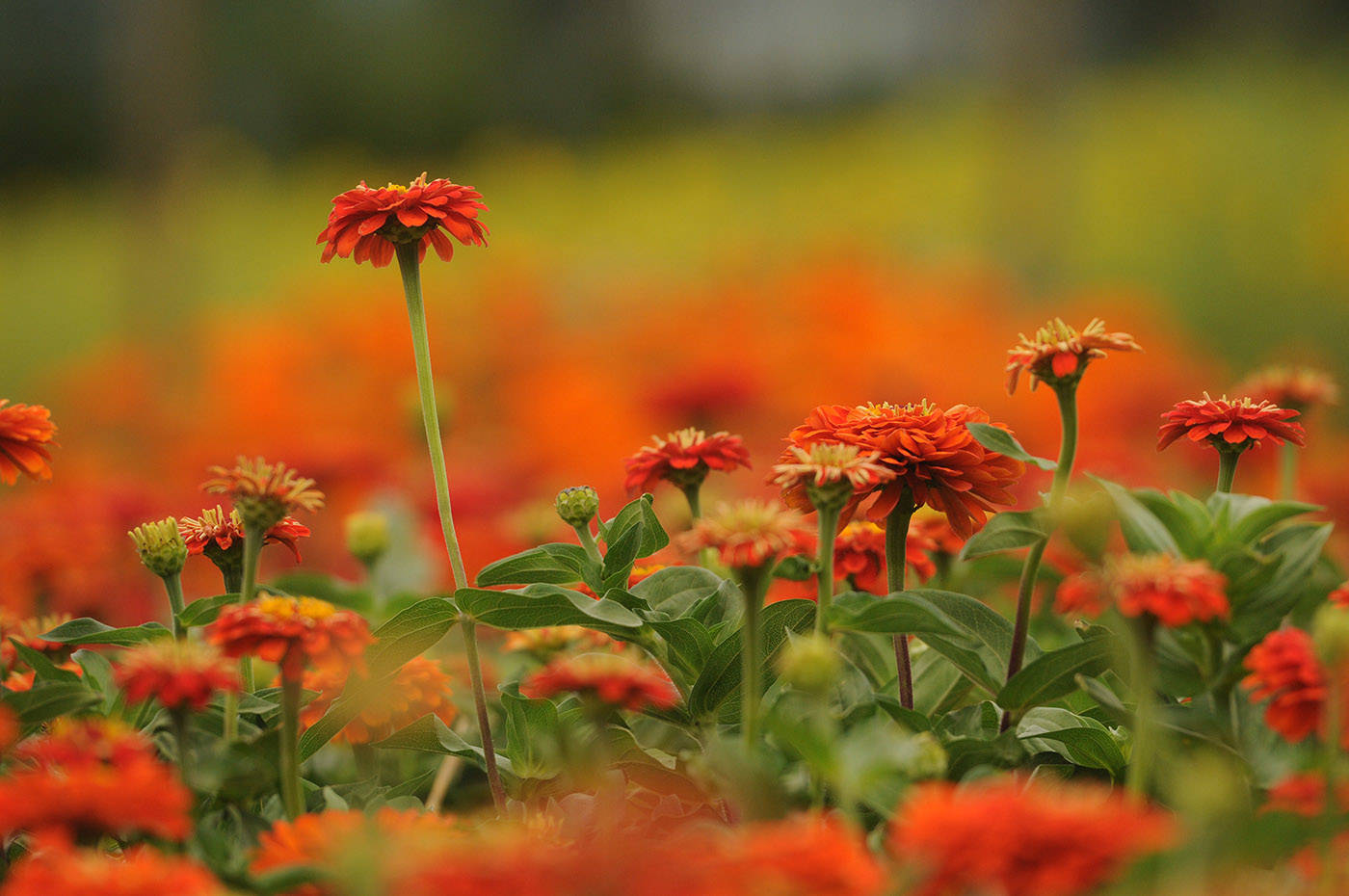 ---
Do you have something to add to this story, or something else we should report on?
Email: jenna.hauck@theprogress.com
Twitter: @PhotoJennalism