In an update Wednesday afternoon, the RCMP's Integrated Homicide Investigation Team (IHIT) is saying little regarding the two bodies found in a home on South Sumas Road in Chilliwack other than that they are a man and a woman.
One day after the two bodies were discovered inside the home near Unsworth Road in Chilliwack, IHIT confirmed it was a double homicide.
RCMP were called shortly before 2 p.m. on Tuesday (Nov. 8) to the house at 44465 South Sumas Rd. next to the Southern Rail line.
There are several buildings on the rural property. Several vehicles, and at least four RCMP vehicles on two driveways and at back fence line. https://t.co/3LLdZE4DaX pic.twitter.com/puwJ6b94GF

— Paul J. Henderson (@PeeJayAitch) November 9, 2022
Chilliwack fire crews were also dispatched to the property at that time for a report of two people who had overdosed and a report of a cardiac arrest shortly after 1 p.m. An ambulance was on scene at that point, according to firefighters.
As the deaths are being considered suspicious, IHIT was called in.
"At this stage, it appears to be an isolated incident and it is not believed that there is a threat to the public at this time," a statement from the Upper Fraser Valley Regional Detachment said.
"Investigators are working to determine motive and whether these deaths have any links to the drug trade or ongoing gang conflict."
The property is next to the Little Beetle Bistro and a source who has been on the property tell The Progress that a couple living there were running some sort of unregulated group home, and they worked to help the homeless and addicted. This has not been verified, but The Progress has reached out to a woman allegedly living at the house but did not hear back by Wednesday afternoon.
Investigators remain on scene and are working to confirm the identities of the victims.
More details will be reported as they become available.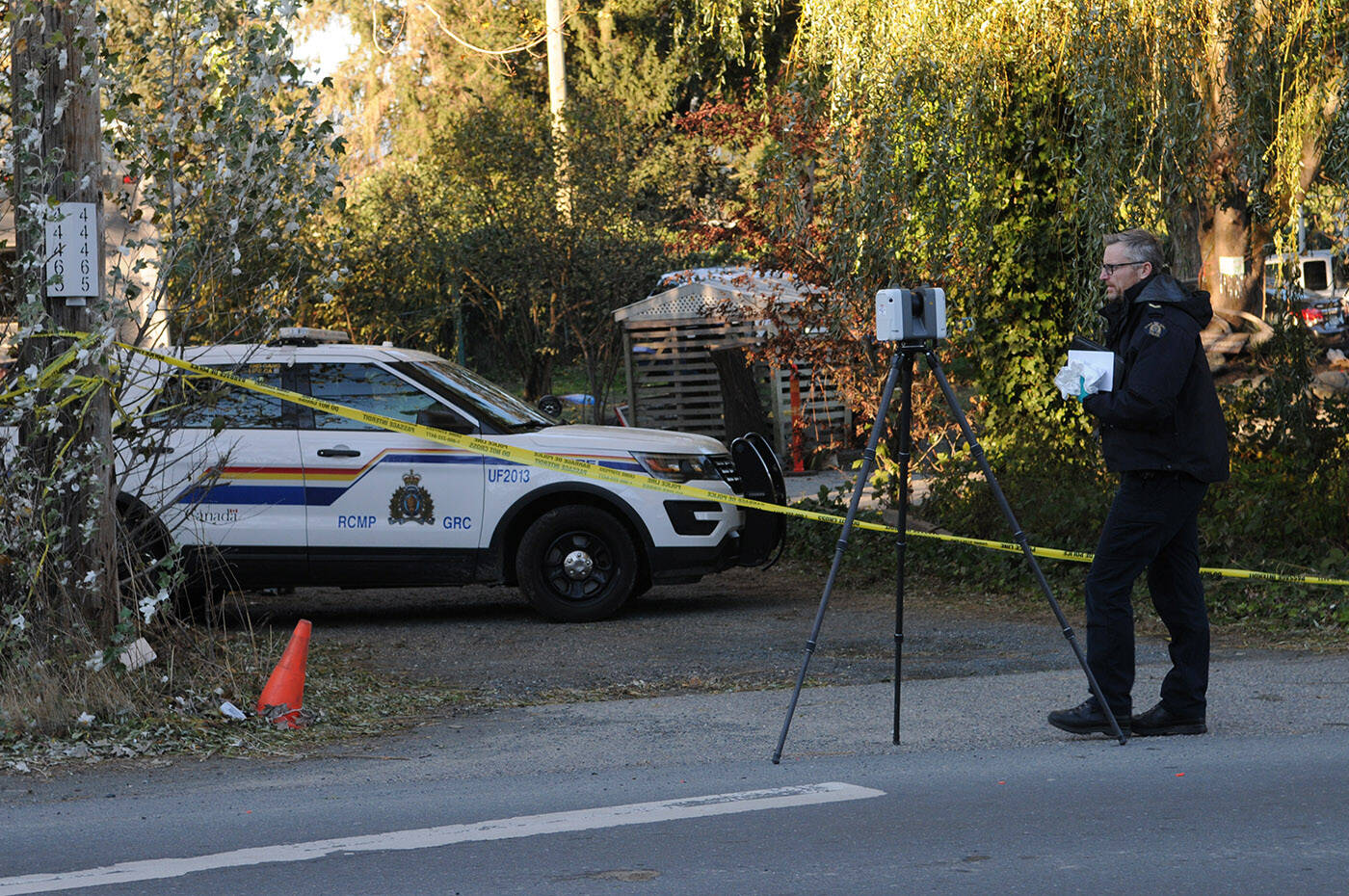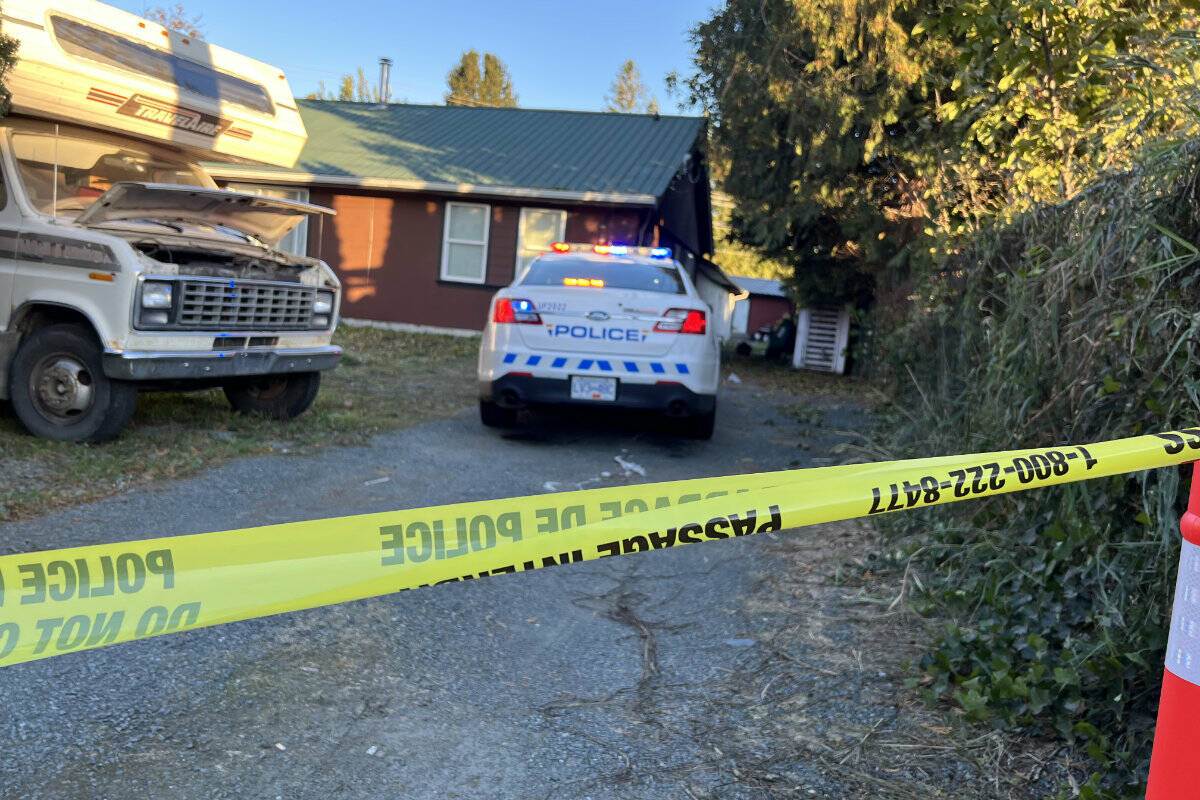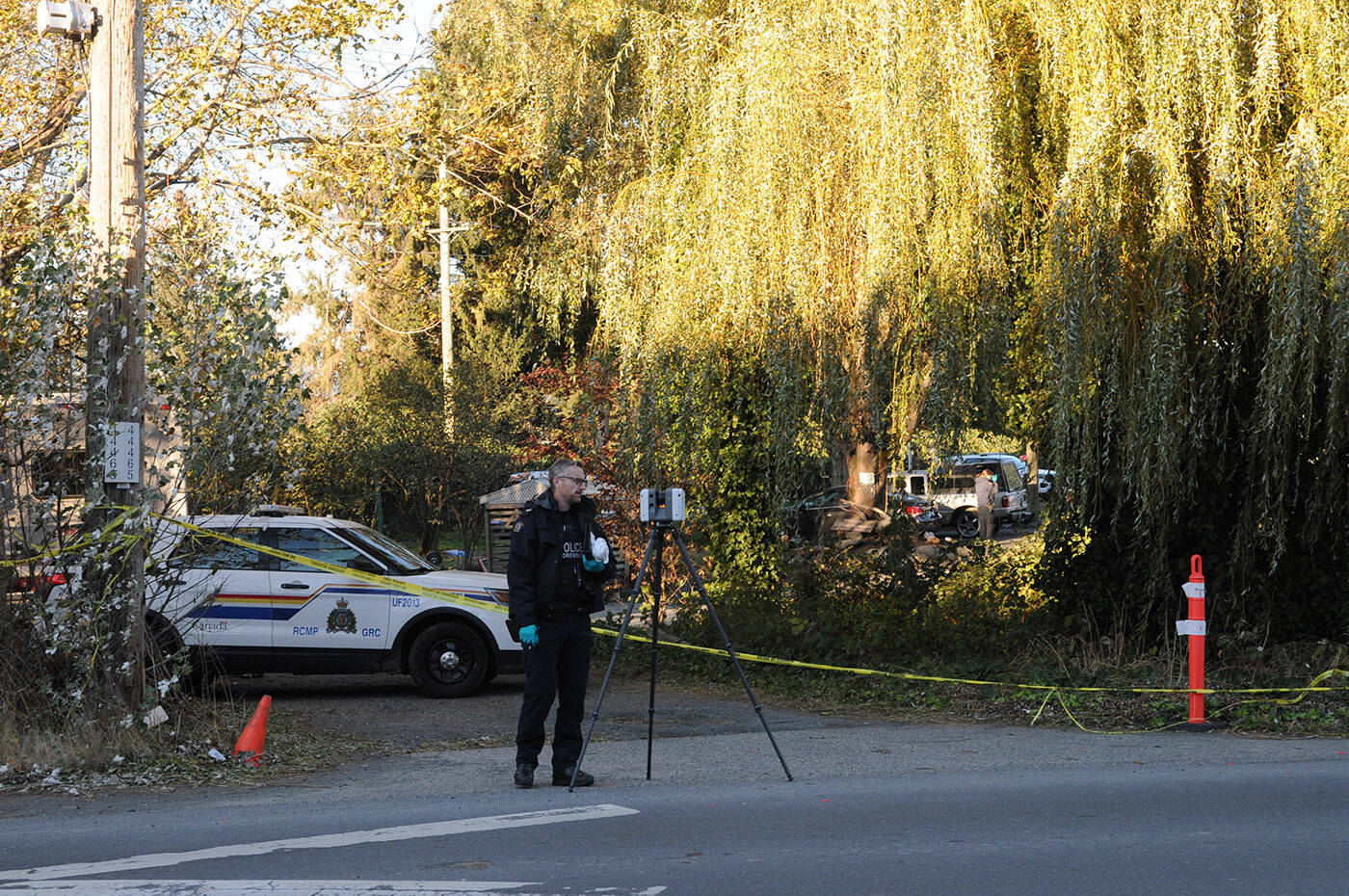 ---
Do you have something to add to this story, or something else we should report on? Email:
editor@theprogress.com
@PeeJayAitch
Like us on Facebook and follow us on Twitter.