It's been a year and a half since Alina Durham began advocating to get a missing-adult alert in place in memory of her daughter, yet nothing has been done.
Shaelene Keeler Bell, a 23-year-old Chilliwack mother, went missing on Jan. 30, 2021. Her body was found on June 2, 2021 in the Fraser River near Coquitlam.
Ever since, Durham has been trying to get a bill passed for Shaelene's Missing Adult Alert. It would be similar to an Amber Alert, but would be for adults who go missing under suspicious circumstances and are at risk of imminent danger or death.
She's having a public event on Monday, Jan. 30 to spread the word.
Durham said the adult alert would be a "win-win" as law enforcement can always use more eyes and ears, and the public's help when looking for missing persons. Plus the infrastructure for the National Public Alerting System is already in place and can be expanded to add more alerts.
Over the past 18 months, she has emailed, called and met with countless officials trying to get answers.
To name a few, she's reached out to Prime Minister Justin Trudeau, Public Safety Minister Marco Mendicino, Governor General Mary Simon, RCMP Commissioner Brenda Lucki, plus other federal and provincial ministers and several members of police services.
Not one person that she has spoken with is opposed to the alert, she said, yet there has been no progress.
"I believe it can be done, I believe it should be done and nothing is being done," she said.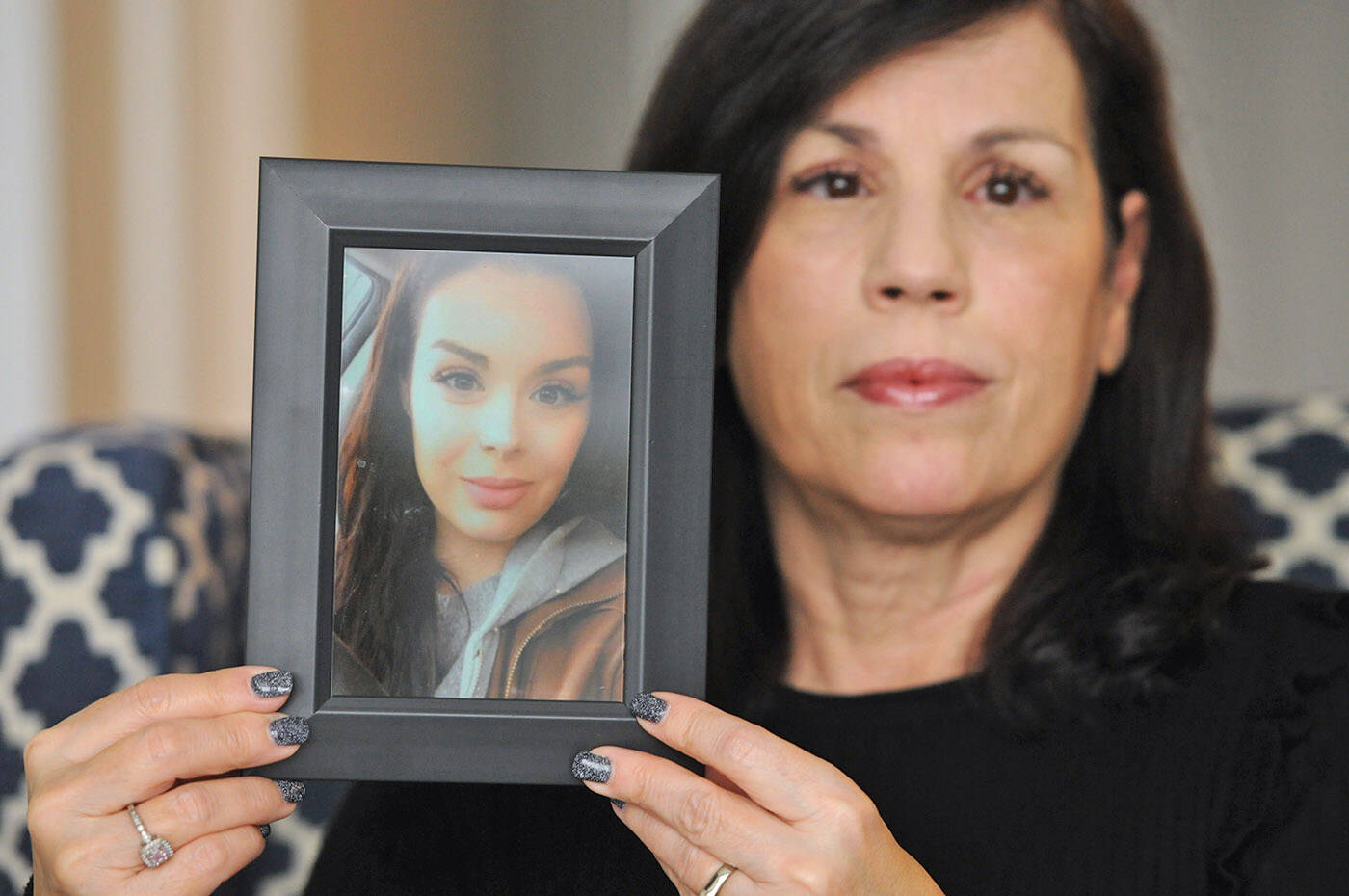 One of the first people she called was Chilliwack-Hope MP Mark Strahl who, after more than a year, is still working to get answers.
"My staff and I have conducted many hours of research and have been in touch with legal and law enforcement experts and officials," Strahl said in an emailed statement to The Progress. "We have learned that there is no federal or provincial legislation in place with respect to the Amber Alert System, rather it is a voluntary partnership between relevant law enforcement organizations."
Durham knows the Amber Alert, which was launched in B.C. in 2004, is very effective. According to RCMP, all Amber Alert activations have successfully ended with all individuals being safely located.
She now wants to get the age limit removed from the Amber Alert criteria.
"Even if the 'under the age of 18' requirement was removed, all the other requirements would still need to be met for an expanded Amber Alert system to be effective," Strahl noted.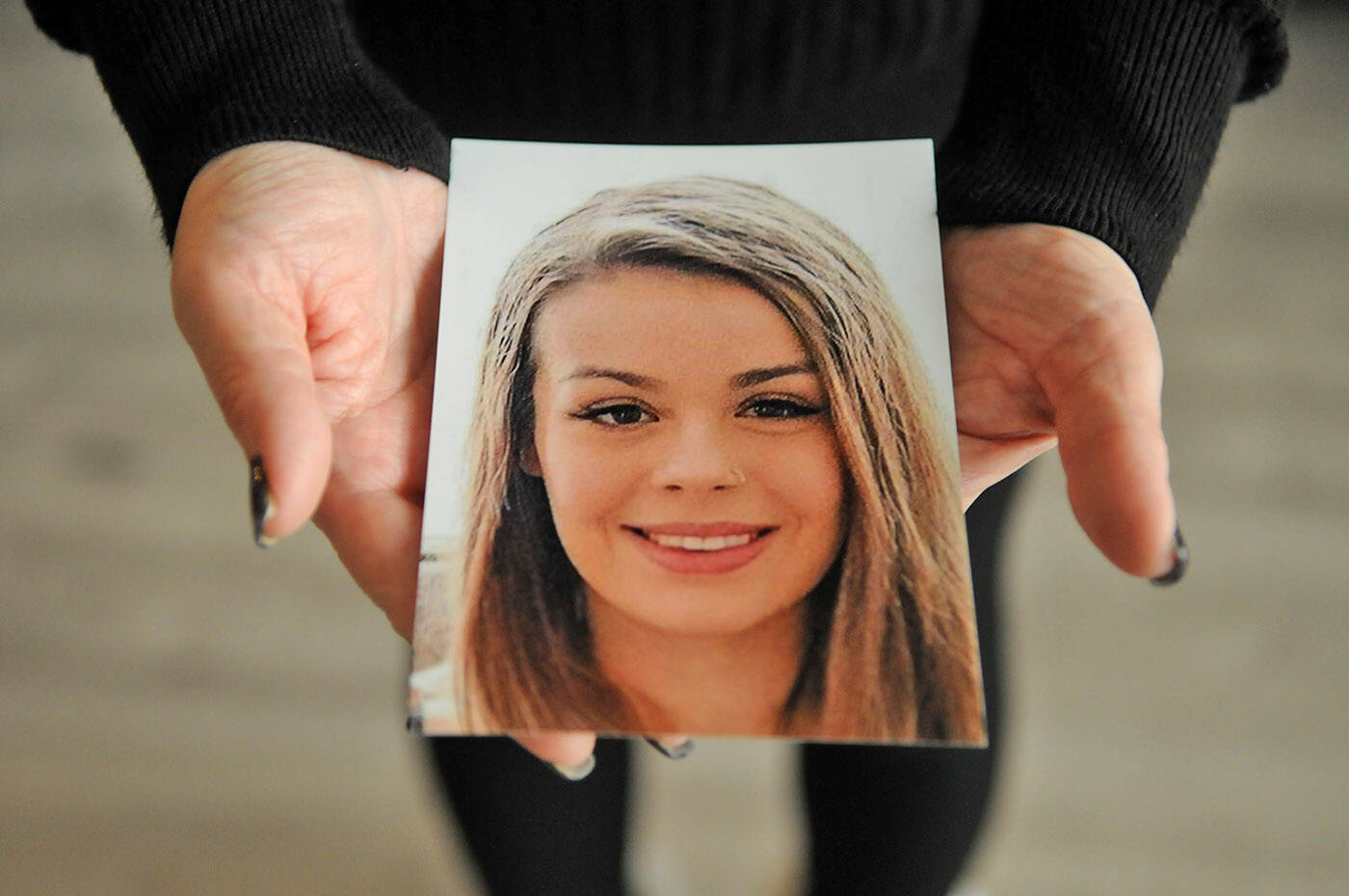 Durham was told that having such an alert in place might overload the emergency system, but she doesn't buy that. She believes if the criteria are followed, people will not be receiving constant alerts on their phones.
"And if it is getting overloaded, then it's worse than what we even imagined."
Strahl added that another issue is that adults have a right to privacy and, as stated in the B.C. Provincial Policing Standards for Missing Persons, going missing is not in and of itself a crime.
"This provides a challenge for law enforcement when it comes to issuing public notifications about missing persons," Strahl said.
Durham believes Mendicino, Canada's Public Safety Minister, is the one who has the authority to get the adult alert in place. She hasn't gotten far with a response from him, and neither has Strahl.
"I'm disappointed that I haven't yet received a response from the Minister of Public Safety, despite my numerous efforts to engage with him to determine if there are ways to improve the system for missing adults right now," Strahl said. "While it appears as though there will not be a simple fix to this issue, I will continue to raise it with law enforcement officials."
Jan. 30 marks two years since Bell went missing. Durham is hosting an event on Monday (Jan. 30) at 6 p.m. in the parking lot of Townsend Park in Chilliwack. There will be a moment of silence at 6:30 p.m.
"I've come to the point where I think I've been fair, I think I've been patient and it's been two years (since Bell went missing) and we've got nothing," Durham said. "Now I'm starting to get really, really disheartened.
"I want it to move forward. I want it to be taken seriously. Let's save a life. It's shameful that there's nothing in place."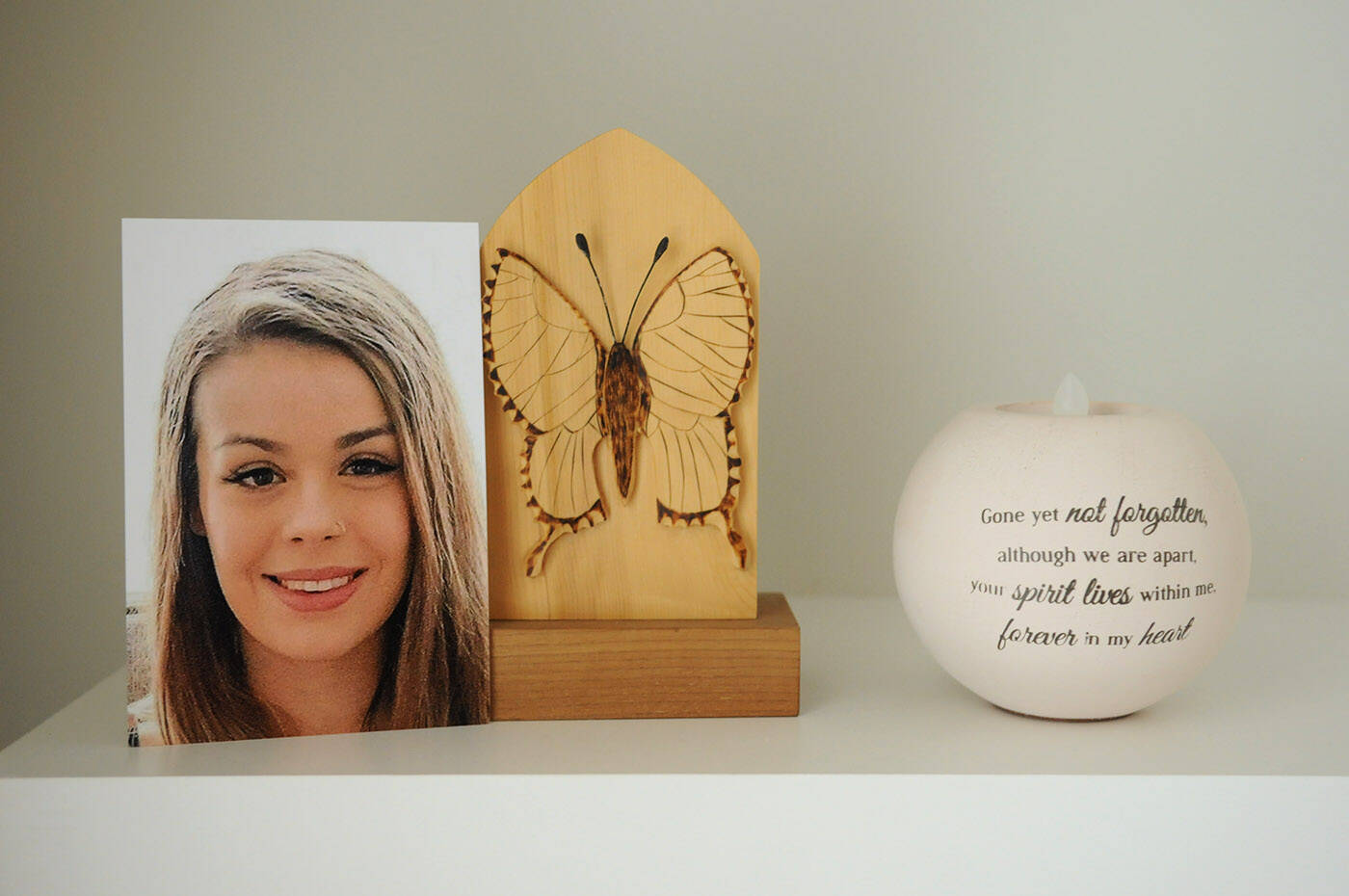 ---
Do you have something else we should report on?
Email: jenna.hauck@theprogress.com
Twitter: @PhotoJennalism