The RCMP regional homicide team is investigating a fatal shooting on Windsor Street Tuesday night (Dec. 13) that appears to be a targeted incident at this stage.
Chilliwack RCMP said in a release the Integrated Homicide Investigation Team (IHIT) was deployed to Chilliwack shortly after the shooting was called in at just before 6 p.m. at a residence.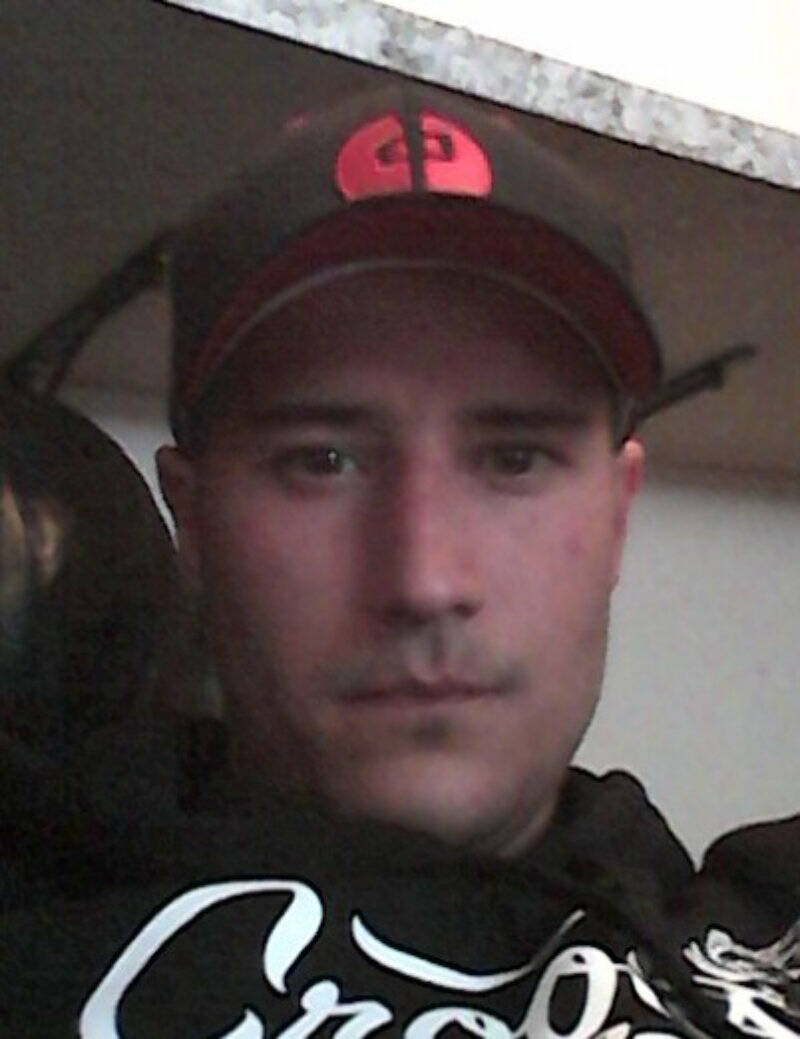 Frontline officers rushed to the scene in the 9700-block of Windsor Street where they found 34-year-old Michael D'Lerma unresponsive, suffering from gunshot wounds.
"The man was transported to hospital where he died from his injuries," according to UFVRD spokesperson Sgt. Krista Vrolyk.
IHIT officers will be working with the Chilliwack RCMP and investigators are in the initial evidence-gathering phase of this investigation.
Investigators will look into whether this death has any links to the Lower Mainland gang conflict.
"At this stage, this appears to be a targeted incident and it is not believed that there is a threat to the public at this time," said Sgt. Vrolyk.
Less than an hour after the shooting, an SUV was torched near the Tzeachten sports field. IHIT is working with the Chilliwack RCMP to determine if the incidents are connected.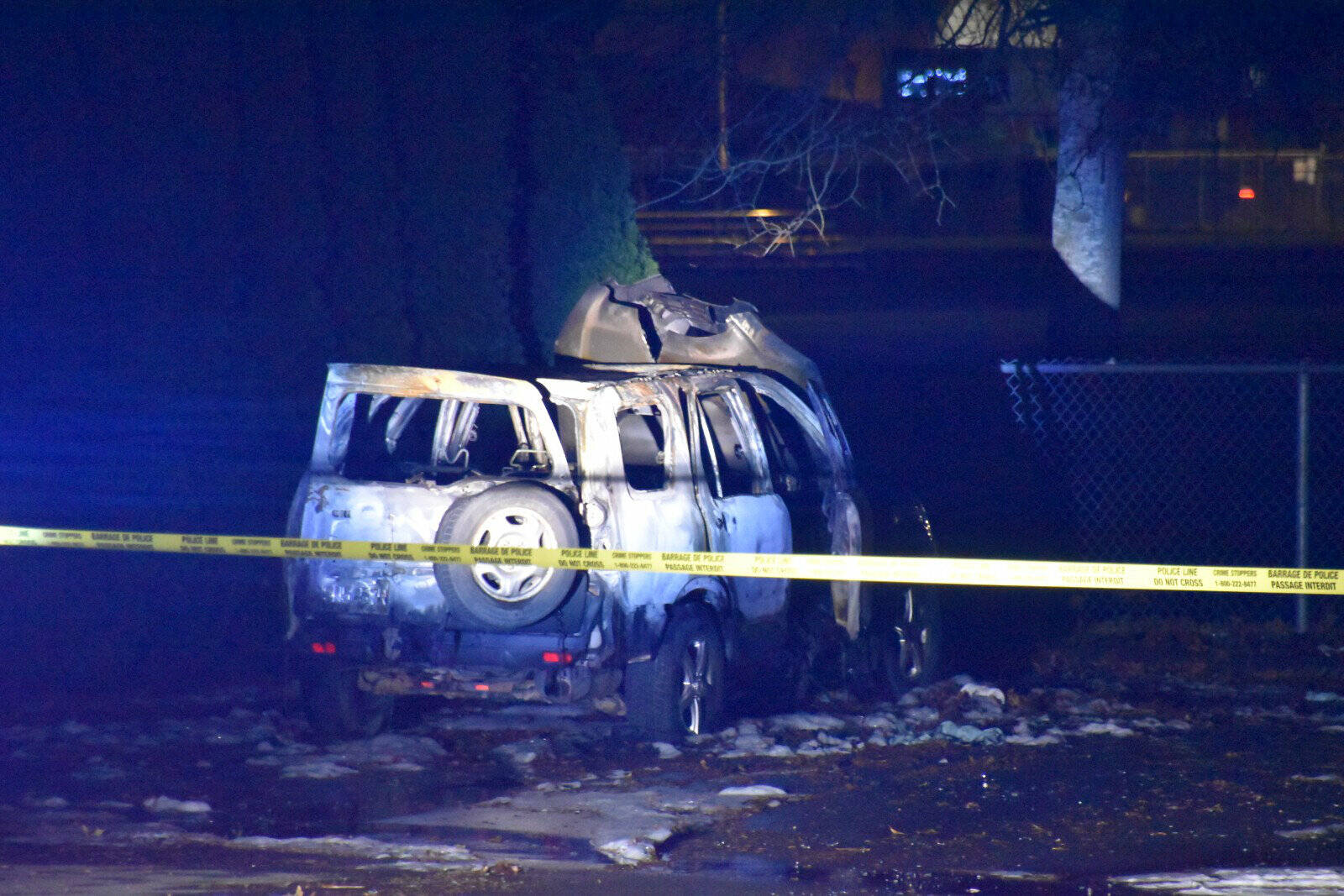 Police released D'Lerma's name Wednesday in hopes of advancing the investigation. IHIT is asking any witnesses who have yet to speak with police, anyone with dash-cam footage from Bailey Road between 5 p.m. and 8 p.m. on Dec. 13, or anyone with information regarding the investigation to call the IHIT information line at 1-877-551-IHIT (4448) or email ihitinfo@rcmp-grc.gc.ca.
Do you have something to add to this story, or a news tip? Email:
jennifer.feinberg@theprogress.com
---
@CHWKjourno
Like us on Facebook and follow us on Twitter.