NOTICE OF PUBLIC HEARING: AMENDMENT BYLAW 1715
Date & Time: June 26, 2023 at 7:00 pm
Location: 7170 Cheam Avenue, Agassiz, BC or kentbc.ca (registration for live stream required)
If adopted Bylaw No. 1715 would increase setbacks for garages ensuring full parking stalls, increase number of off-street parking spaces for multi-family dwellings, and amend other parking related matters.
Bylaw 1715: Subject Land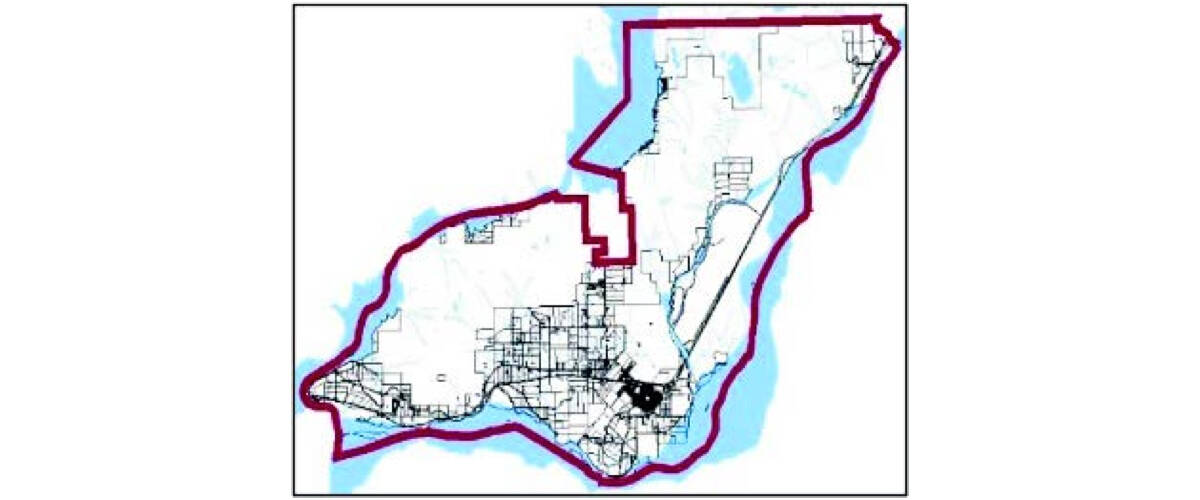 For More Information
Contact Christian Parr, Development Services - Planner I
Phone: (604) 796-2235 | Email: cparr@kentbc.ca
View Draft Bylaw
Copies of the draft bylaw and all background materials will be available for viewing on-line at kentbc.ca and in the front
foyer at Municipal Hall, 7170 Cheam Avenue, from June 9, 2023, to June 26, 2023, during regular office hours of 8:30 am to 4:30 pm Monday to Friday.
Send Your Comments
Email: mlbeaulieu@kentbc.ca
Mail: Director of Development
Services
District of Kent
PO Box 70
Agassiz, BC V0M 1A0
All comments will be distributed to Council. Comments must be received by 12:30 pm, June 26, 2023.
Attend and Speak
Anyone is welcome to attend the public hearing. At the meeting, you will be given the opportunity to present your views on the proposed bylaw directly to Council. In addition to attending in-person, the Public Hearing will be streamed via Microsoft Teams. Registration for the live-stream is available on Kentbc.ca